Originally posted by Shivani1arti
HAPPY BIRTHDAY FARIIIIIIIIIIIII
Wishing you all the great things in life, hope this day will bring you an extra share of all that makes you happiest.
Happy Birthday, and may all the wishes and dreams you dream today turn to reality.
May this day bring to you all things that make you smile. Happy Birthday!
Your best years are still ahead of you.
May each and every passing year bring you wisdom, peace and cheer.
thanks for all ur wishes
thank u so much
UR TREAT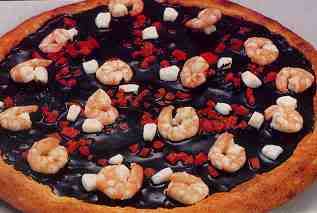 BIRYANI
CHOCOLATES
ITNA KHA LIA AB TU DRINK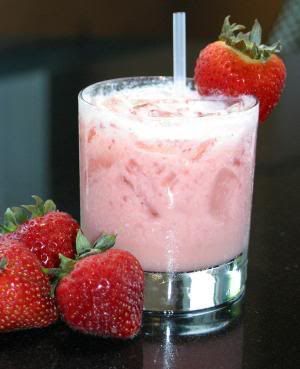 FARI many happy returns of the day
i still remenber how we met- u were so shy of posting ur thoughts
u are so cute- u always get lost in if & then pm us for link
u have a rocking sense of humour & very inique theories
really sorry y'day i forgot to make ur b'day thread coz seriously i had no idea it's ur b'day
u r such a sweetheart farii
......
allah will fulfill all ur wishes in life
& well jun toh already i gifted u
2komzie: thank u soooooooooooo much for making this b;day thread in such short notice


u have made an amzazing & delicious b'day thread- love u sweetie
@blue awwwwwwww
yah i sill remeber
@red thanks for callin me cute
and ill b forever pm u and all for links cz i always lost in IF
@green thanks
@pink awwwwww its ok sweet heart seriously i was online cz i thought dat ull wished me cz u knw its my bday but i thought ur doin acting of not remebrin my bday
cz u also had written na k koi to baat h
but its ok sweetheart u have wished me today its all for me
its not ur fault its my fault cz im always curious about my bday
@brown thank u so much
aww luved ur gifts and wishes
thanks for ur treat waise i didnt mean it but if u have given me so im ready for it
so its mean jun is mine
my heartiest thanks 2 komu for makin such a awsome post in short period of time
luv ya sweety