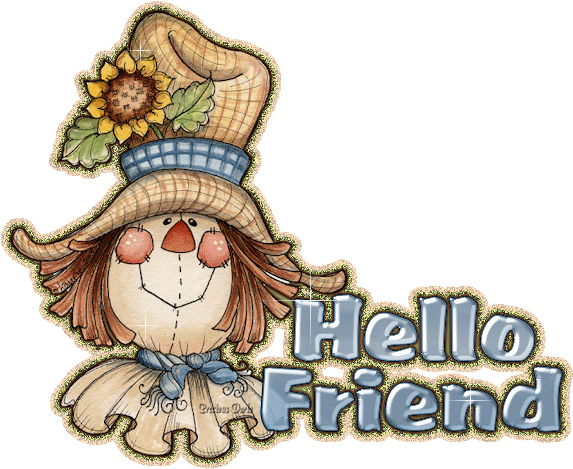 Wish you all a very very HAPPY NEW YEAR! May all your dreams come true. May you achieve all you want.
Karan Singh Grover has disappeared from television after his popular show Dill Mill Gayye went off air. But with the New Year fast approaching, Karan has no intention of disappointing his loyal fans, and here comes his New Year wish to all his fans.
He says to Tellybuzz "Another year has come to an end and I hope everyone has a fabulous 2011. It's a New Year and I wish it's a new beginning for everyone who wants an end to things that are unwanted. Wish everyone happiness, love and success. Have a blast and God bless."
Karan came with a bang and captured all hearts being the naughty and witty and the most romantic doctor Armaan Mallik in Star One's Dill Mill Gayye.
He promises to make 2011 a memorable year for his fans with his comeback on small screen, but as of now, he is all set to party in Panchgani for the New Year bash with close friends..

Well, since it is new year time, let us have some resolutions done related to KARAN SINGH GROVER!!!
- We will get him on-screen!
- We will get him on- interviews !!!
- We will get him the best onscree Jodi !!!
- We will get him to Bollywood ! whynot !!!

GENERAL RESOLUTIONZ

-Let go of the past hurts, and grudges.
-Take out some time for something you have always wanted to do but did not have enough time.
-Make a list of the goals you want to achieve this year and start working on it.
-Express your gratitude for the happy memories and achievements of last year.
-Be optimistic and welcome the new year with lots of hopes.
-Hug the people you love and let them know how important they are for you!
-Take some time out, sit back and relax, reflect upon what went wrong in 2010, what you've learned from your mistakes, and make a promise to yourself never to repeat them again.
-Make a promise to yourself that no matter what happens you'll never stop smiling. You'll take all the challenges 2011 brings to with optimism and strong mind.

So, hope you all have a wonderful year!!

HAPPY NEW YEAR!!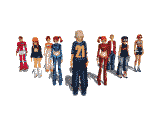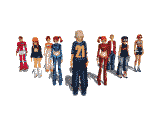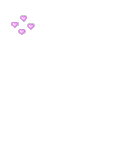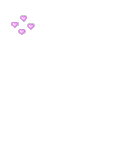 ~The End~
~ LOVE AAKDD - CM ~




Edited by AAKDD-fanclub - 31 December 2010 at 1:43pm