Photographer Stewart Shining has presented Robert Pattinson lovers with the best holiday gift of all: the actor himself! Sort of.
Shining, who shot the star for a recent issue of Italian Vogue, Tweeted the following outtake with a note that reads: "I was just thinking this would be my motto for the new year, and a nice Xmas present for the RPatt fans."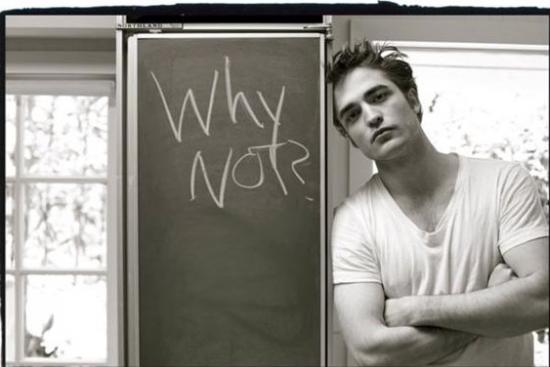 Why just post a picture of Robert Pattinson without any breaking news on the actor? As the image itself asks: Why not?!?
sorry if posted before.


Edited by seiba - 31 December 2010 at 6:17am