UPDATE:
Including: TaAnu,KaSu,Mayur & Requests.
For Aisha:
-Please Don't Use.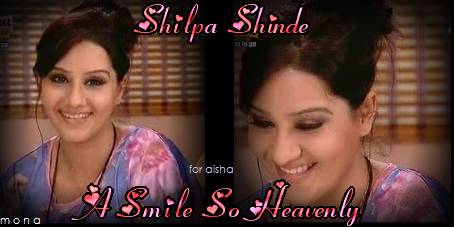 This is for you beacuse you are a regular member who comments my updates everytime and gives me piks for my sigs and this is for you so I could give you a BIG THANK YOU.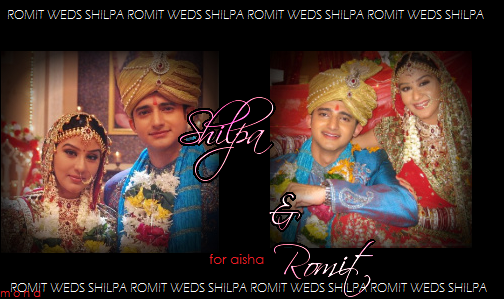 TaAnu: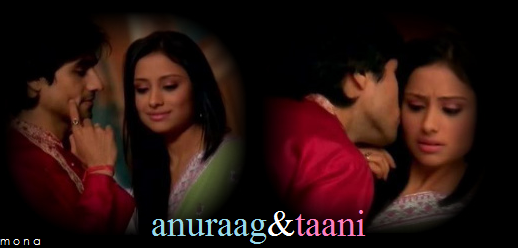 Ahhhh,I just loved this scene and I hope TL doesn't end because I love you both and I'm going to miss you alottt.
Mayur: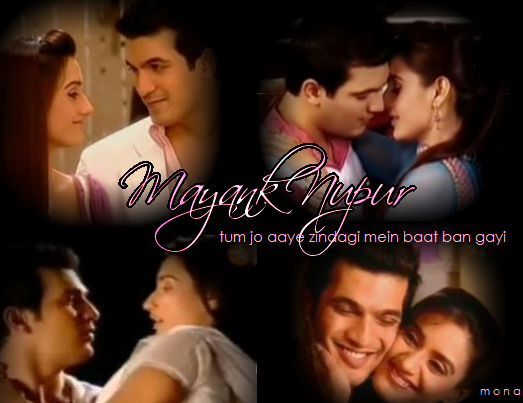 Get baaack onscreeen,all thee Mayurians are waaaiting for you we miss youu come baaackkk.
KaSu: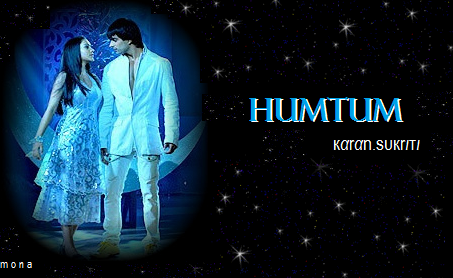 I tryed something new hope you guys like it,andd KaSu rockss the stagee wee KaSuians miss youu looottss
pleasee comee backkk,juuust foorrr uss.
SHOP STATUS: OPEN
Heeyyaa,guyss I'mm finallyy open and I'm only going to take 5 requests so please reserve a spot now and when you do please write r e s e r v e d ,thanks and please follow rules or else your request will be ingored,have fun requesting!
Rules:
1 sig per person.

4-6 pictures only but I probably will only use 4.

2 line text only no poems and please tell if you want your name on it.

No pm/personal/merged requests.
That's all for now please comment;like;and critize.