Middy,
here's wishing you a very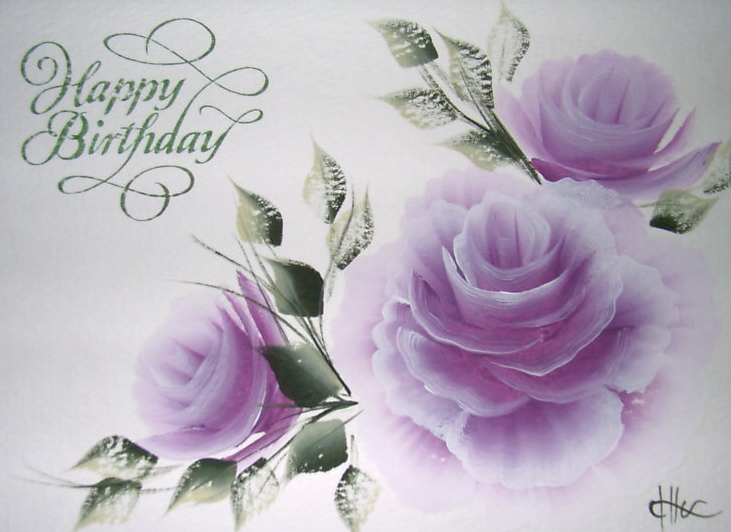 HAPPY BIRTHDAY!!!
I've known middy for almost 3 years now, and the experience has been terrific!
We've barely had any fights here. I can't believe we didn't like each other that much in the beginning. How first impressions change. What I love about you is that you're so open and that I can say whatever I want to say to you. You're funny, you always have something interesting to say. You've never ever been boring, unless you talk about certain movies which go over my head
You're like the sis I never had
Here's your cake:
Hope it's not too gaudy!
But it sure looks tasty.
And here, my gift to you is..
My credit card
Have fun!
(it's not mine so not my headache
)
and a new i phone!
Here's a song from me to you:
In case you hated that, how about this:
you cant hate this!!
Have an amazing day!
You rock, hun!


Edited by old-black-joe - 30 December 2010 at 10:51am