Guys, guys....you know this is a very very special day. Do you know why? Think carefully...........Okay, no more suspense. This is the birthday of someone very sweet. She is a girl. She is a devoted fan of CID and an active member of our forum. She is very nice. She is a very very polite girl.
OMG! Lot of qualities. I can't tell more. It will be continued. So, who is she?
------------------------
It's her.

It's Subha aka star571.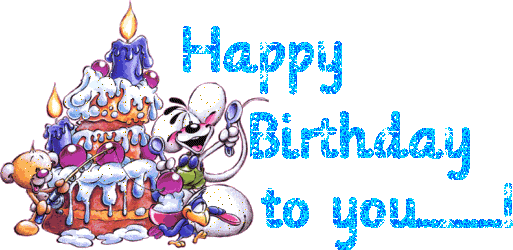 Have the fantabulastic Birthday Subha.

Here are your cakes: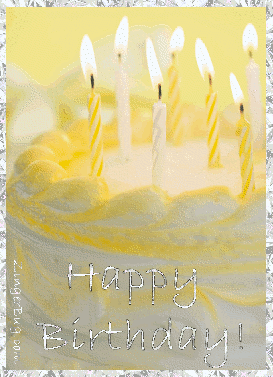 Edited by TanniSDaya - 30 December 2010 at 3:38am