Happy New Year To All My MKAP-ians/ArJa-ians/Kriyans/Arhaan-ians/Pooja-ians all other "ians" of our Forum!
Happy New Year
If various sources are to be believed we are going to have an awesome 2011 ahead from MKAP...We hear about Arushi's Track end...we saw Arushi coming to know about the truth...We hear that someone is slapping arushi...n we hear about Kriya child...about Krishna working and many more....So Hope That 2011 Becomes a year where er get watever we ask for and want for!!!
So,on this Blissfull occassion lets have a small party!
Our Party will be held over here:
(Change 2008 to
2011
)
This is the bottle made exclusively for us:
Chicken Biryani:
Mutton Biryani:
Vegetable Biryani:
Fried Rice:
Salad:
Desserts:
Ice Cream:
Noodles: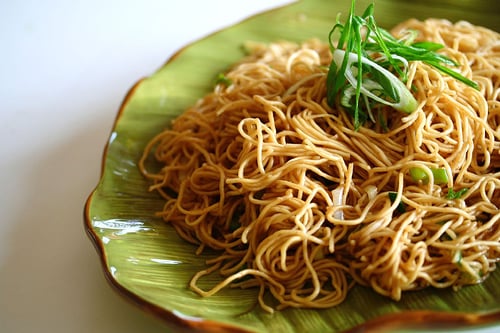 Pasta:
Now if u get choked den have dis:
Gifts for My MKAP-ians!!
Now see who all aore our Guests for the party:
Arhaan Behl aka Thakur Krishna Singh:
Pooja Gaur aka Pratigya Krishna Singh:
Anupam Shyam:
Ashmita Sharma:
Kalpana Bora;
Parvati Sehgal:
Ankit Gera:
Monika Singh:
Shahab Khan:
Dadi
(dnt noe her name
):
Amita Udgata:
Jaswant Singh: (angry as usual)
Chandu and Tunna:
Avantika Hundal cud not attend the party due to some reasons!!
So dats the end of our Party ....hope everyone had a bashhhhhhhh!!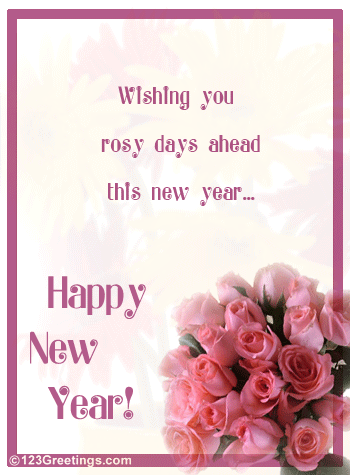 Nechu


Edited by RoKa PraNeev - 29 December 2010 at 11:34pm