Originally posted by vishp
True, carisma..Y'day episode was delight to watch ... in so many ways..
good performance by everyone...SS beating KN...i really liked it, though it has comic touch...
sisterly bond...the way P and A were looking at each other, it was touching...a glimpse sisterly love in Arushi's eyes( though it looked selfish)...finally Arushi is getting back to her senses..
precap..this track is ending finally..
( body double used for Aman..see pics)
i also liked Kriya...P was smiling when KN was talking about her(medamji) and Baba
...
did u guys notice.. their movements were a bit symmetric(see pics)...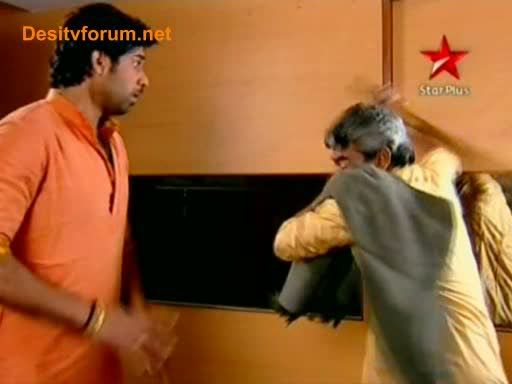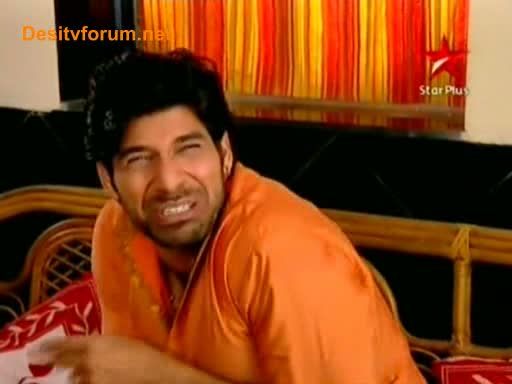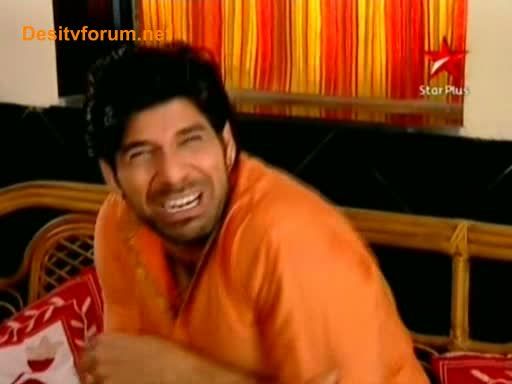 sisterly bond..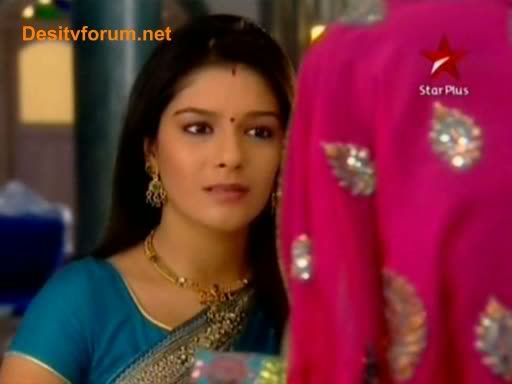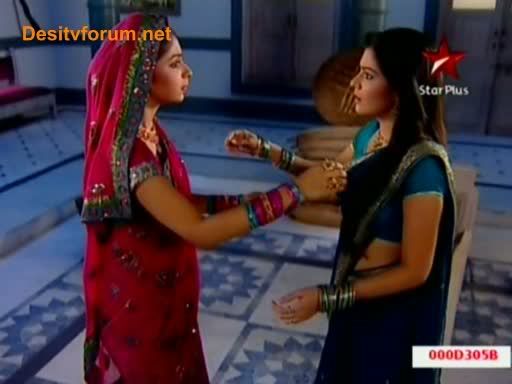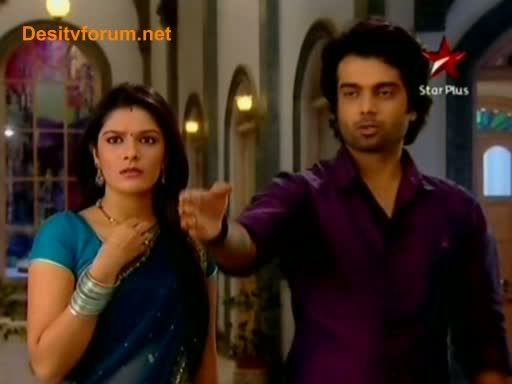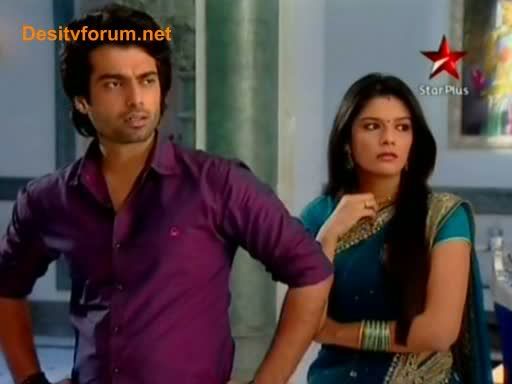 P smiling..
..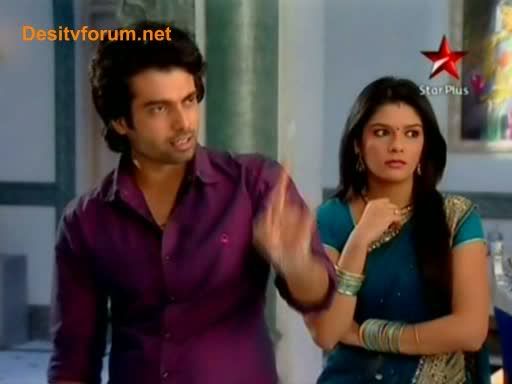 romantic glance..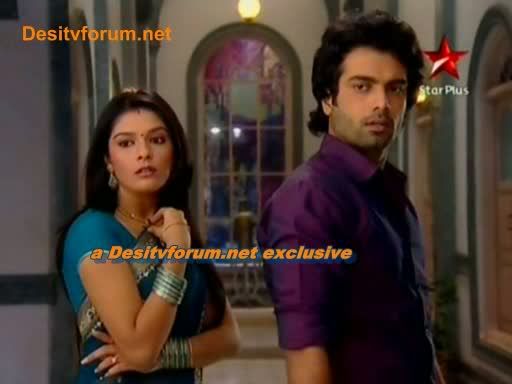 body double...
end of the track..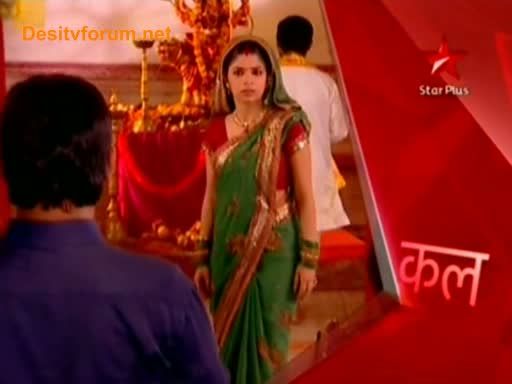 tHANKS A LOT VISHP
FIRSTLY AM GLAD U NOTICED THE SAME THING - THAT THE PAIR WERE IN SYNC, I TOLD MY HUBBY THE SAME THING YESTERDAY - and he just looked at me. Buh today i was able to prove to him using our photo evidence. I'll use this is my E.A if that's okay.
Thanks a lot again yaar.