aise hi bhaag bhaag k sara kaam kiaa h!! baba re
so here r summ wonderful messages frm ur wonderful friends










-Ravjot-
NIKY!!!!!!!!!!!!!!!!!!!!!!!!!!!!!!
HAPPY BIRTHDAY!!!
We don't really know each other that well cuz so far we've interacted in my shop/gallery/thing with you commenting and me reading
But hopefully that'll change in the near future =) Anyway, hope you have an amazing day and get lots of presents
Happy Birthday once again!
-Ravjot





sehar mehrotra
Hey Angel,
Wishing you a very very very very HAPPY BIRTHDAY hun!!!!I wish you all the happiness and success in this world..........You defo deserve it honey.........All these past yrs you've been such a wondeful frnd cum sis to me............and to many others darling!!!!
So over with my BHASHAN & starting with your gifts (
)
First of all a delicious cake........YUMMMIEEEEEEEEEEE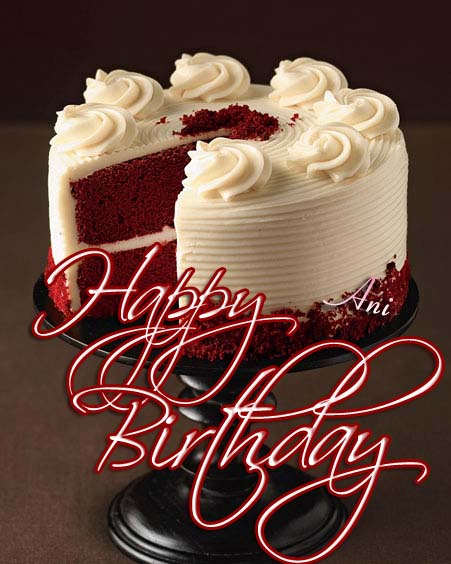 Nowwwwwww.............lemme see lemme see.........sum awesome flowers for our awesome Niks hehehhee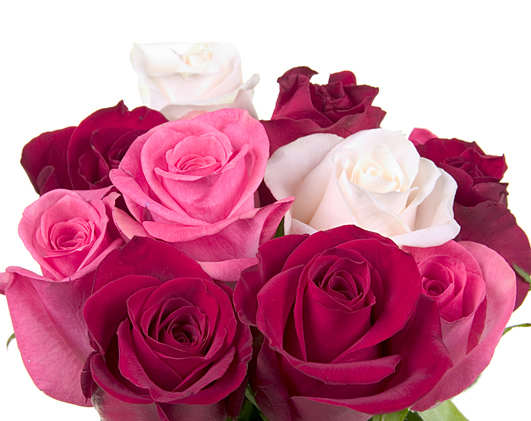 My last gift is sum1 exactly like u!!!!Cuddly and bubbly..........hahahhaa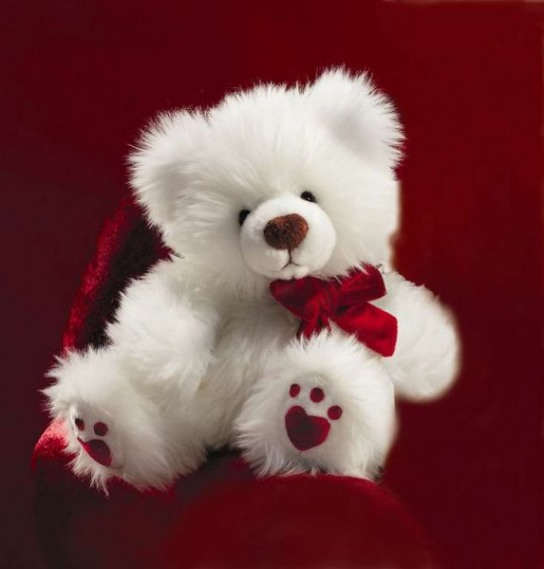 Sano88
Happy birthday niki.......
May God Bless you and give you healthy, long life..
Have a blast and dont forget to share your cake with me
here is your gift





mireen19
hey jaan jaani janemaan
.......haha...many many happy returns of the day..wish u a very Happy Birthday..*loads of kisses n hugs*.wish u had a awesum yr....n all ur wishes cum true...specially jo mere liye maagi ho woh..
hmmm....wat can i say abt u..yara...u r gem of person..aww..me reli missed our old n gold dayz..whn we chated n do loads of masti n tu mere liye kitni gali deti thi..haha..jab mera fast hota tha...lmaooo..hope those days cum again..sho kiya gift chayiye tereko....mujhe kuch nako ata...jo chahiye bol dena khud..try karugi dene ki..hehe...n phuleez is yr decide ker le..ke mere siggy n avis jaldi jaldi banayegi..n mujhe video bhi nhi magegi....haha...n haan meri saru ko bhi naraz nhi karegi..
once again...Happy Birthday Kaamiiniiiiiiiiiii
Hav a Blast!!
loads of hugs n luv
Amreen






cool.sindhya
Nikyy!!!!
Ur getting soooo olddd maann!!! ndd m still soo younggg!!! *Looks Herself in the mirror* And im sooo amazingg aint i? *Blush blush*
*notices vini glaring*
Okay okay! Back to the Messagee!!! Nikssieee!!!! Happyy brithdaayyyy maaann!!!! Wishingg u all the veryy besttt in life... hopingg u get all the happinesss in this worldd!!!
Partyy hardd niksyy!!! :D:D
Lov3
Sindhya






starry.phoenix
Hey Niky !!! Howz u sweety ??
surprized ?? yeahhh.... its Mee
!!!!!
I know,i dunno much abt ur likes n dislikes....so jz wnt thru ur profile n all,
and guess what ur profile says u love DMG
n ur posts suggested me u love 'KaSh/Arsh' !!
so, look what i got for u... a KaSh/ArSh-ilicios Budday Gift !! Thou not as good as u make bt tried my bst to make u lil happy on ur special day !!!
My special thanks to Vivina
for PM-in me n lettin' me know tht its ur budday today !! Hope you'll have a greatt day n thn an Extra Ordinary Loving Year ahead with all your near & dear ones!!
Wishin' you a sooper dooper rockin' Birthday Ever !!
Loads of Love. Wishes & Hugz
Shikhu





samratrocks
Happy bdaayyy nikzz!
May god bless u wid all u wish foorr..!
have a blast n keep roocckkiingg..!
N do give us ourr treatttt....
here r my wishes n bday cake for u!





aish_punk
Happy birthday nikyy!
Gosh, ive missed you so much! Its been REALLLY long since we talked. I seriously miss the IF days n the fun we had! :(
wait, let me try n remember how we first met .....um, i think it was on your FF..i don't remember the name but it was definitely AR (<3). Oh yeah, u never bothered to continue the FF too
..or maybe i forgot to read the updates
..actually nah, don't think so, ur such a kaamchoor zaroor tunhe hi update nahi kiya hoga! Then we added each other on yahoo,and we talked a lot! After that u opened ur shop, n i got to know you more through that...i totally loved your creations, and still do..but don't even get to look at them now
..wait, are you even making creations anymore?..i seriously hope u do varna..
..lol, im no good with dhamki's as you know. :P..
And then we made Krazzy 4..and i had some of the best moments there..can never forgot those..
..n we started a FF too, which was a big flop
..but i don't regret it since i got to do it with you guys! ..btw do you even remember the FFs name?..because i dont! :P
lol i remember one time, u got us all fooled by inventing a 'fake armaan'. Obviously, we didn't believe you at first but u were so chalaak, u made us believe u, and then ended up fooling us, ugh should have never fallen for that!
Anyway, all i want to say is its been great knowing you, and being friends with you. Your one of those friends i truly treasure. Now ive said a lot of good things, there are some bad things about u too - one of the major ones is being a kaamchor!
...
so now ur turning 18 right? woah, i totally can't believe that ur an adult now!
..u act like such a kid!..well i guess we all do. you better throw a great bash, for which i SHOULD be invited!..
i came to IF after so long just to write a message for you, so that you know you're special
. I really miss talking to you, and we should catch up sometime soon.
i know this message sounds uber-sweet n all, which is so unlike me,but it just gets harder n harder to say bad stuff about you :)..seriously, i love you! <3
herez a lil gift for u
-aish





.:.MONA.:.
Niikiiiiiiiii
OMG its ur Birthday
So here is a lil song from me to u
Happy Birthday to you
Happy Birthday to dear Niki
Happy Birthday to you
Well i hope u liked my song
...OMG its been so long since we spoke last
i hope we can chat sometime soon
Well for now, a very happy birthday to do. May all your dreams comes true. Btw dont forget to save me some cake
. Well chika
enjoy ur day and eat lots of cake.
Oh btw here is a lil gift for u:
I hope u like it
. Enjoy.
Love, Mona Di





Madiha.





lola610
Happy Birthday to you, Happy Birthday tooooooo youuuuuuuuuuuuu, Happy Biiiirrrrrrthdaaaaayyyyyyyy dear Nikyyyyyyyyyy.... Happpppyyyyyy Birrrrthdayyyyyy tooooooooo Yooooooooooo-hooooooooooooo
Hope you have a happy, healthy one hun... and may God bless you with many more to come

Love,
Lola








Edited by viniva sharma - 29 December 2010 at 12:03pm