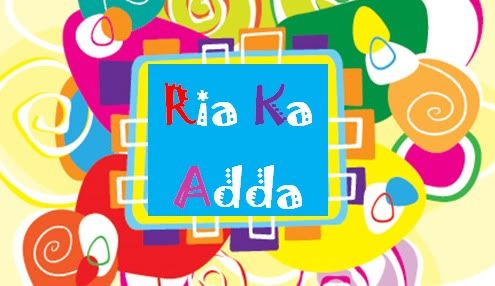 Nudgy Hello to all
Epi rating
: 6/10
Liked
1) Arjun:
"Mein bhi duniya mein sir ootha ker jeena chaahta hoo"
I'm glad daada g didnt go against his asool
2)
Chikoo's priceless expressions upon discovering that Arjun was his body guard
Liked the funny BG music here
KK2 male's expressions were good when chikoo's Mama was questioning him
3) Arjun ready to jhellofy chicks
just so that he can be around Aro
4) Daada g giving apt answers to Arjun
& calling chicks bewakoof
All family members were trying to stop/hold each other :) (Bua/daadi/Mom, Aro/Shefali, Rajveer/xyz uncle)

Disliked:

1) Whoosh whoosh camera angles
*hitting head on the desk*
2) Interview scene lacked the punch
3) Chikoo:
"Now its my turn to insult him"
4) When Arjun was speaking for himself, why wasnt he looking at Dada g's face?
What was so interesting on the floor?
Dude, people wont believe you if you're looking idher udher.
5) Chikoo:
"Apni mundi oodher kero"
*nudge* Oye cheapo! Your'e going to ask him to turn around on your wedding night too?
@CVs & Team:
For God's sake dont ruin Arjun's character
Out of all the professions, body guard?! aur woh bhi Chikoo ka? *disapprove* And this track "Now its my turn to humiliate him" is ridiculous
Quote of the day
:
"Love happens; it is so incredibly messy. People around you can't comprehend why you do the things you do, or why you fight so hard for something that seems to cause you so much pain
because simply, they can't see. They can't see the invisible ring of insanity that surrounds you when you're in love. It's inconvenient and painful and devastating at times, but we can't live without it. What you don't learn is how hard love is. How much work it takes. How much of ourselves we have to put into it. How it isn't worth it until we are complete and utter idiots about it" - Andrew Landon
*******************************

Ria ka Adda Rules:
We are here to have fun and at the same time provide objective feedback.
1) Follow IF rules & respect each other's opinion. There is a decent code of conduct you can maintain and not pounce on each other if there's a difference of opinion.
2) Actor bashing will not be tolerated. Discuss the show & characters :)
3) Please use @Name format and avoid quoting long/multiple posts.
4) First page is for episode analysis, so reserve only if you want to analyze.
5) Join us on RKA Facebook by becoming friends of "Ria ka Adda".