Do you prefer actresses who are cute, elegant, or sexy?
Cute: This category refers to the actresses who have a sweet, wholesome, girl-next-door image. I can't think of too many actresses in this category except these three:
Anushka Sharma
Genelia D'Souza
Sonakshi Sinha
Elegant: This category refers to actresses who are neither the girl-next-door type or portray a lot of sex appeal. They are known for their classic beauty, elegance, and poise.
Aishwarya Rai Bachchan
Sonam Kapoor
Kareena Kapoor
Katrina Kaif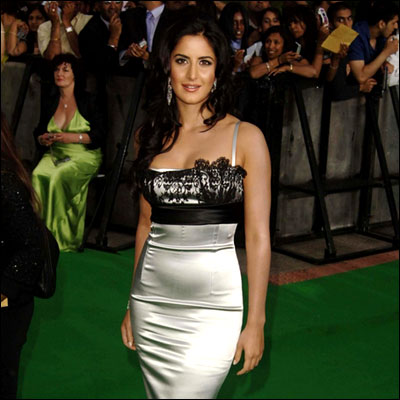 Sexy: These actresses are more known for their hotness and sex appeal than other things.
Priyanka Chopra
Deepika Padukone
Bipasha Basu