Dayanand shetty whom we have loved & adored since past years as CID officer daya ...... is here to woo as the rockstar daya
............... on this fourth season of JDJ........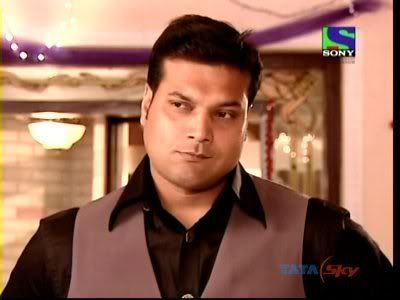 Daya sir....
needs no introduction to fans who ardently follow weekly thriller series CID on Sony entertainment television for past 13 years....coz daya sir has been part of CID from its initial

Dayanand shetty.....who we all love &know as handsome dashing, charming daya sir born on 11 December....in a dakshina kannada district in Karnataka...
Dayanand shetty was basically a state level sportsman .....
a shotput & discus thrower....but that took a back seat coz of his leg injury.... Par kehte hain na jo hota hai ache ke liye hota hai..... coz of that....we got our daya sir...
Dayanand shetty started his acting career as theatre artist &has worked in many plays.... in his mother tongue tulu & hindi....
Dayanand shetty got fame as daya sir in CID....a character which he has been playing since 13 years & still going strong...
& coz it requires him to shoot 4-5days a week we see him only in CID.... also sometimes catching his glimpse in Gutur Gu on Sab TV....as harpreet..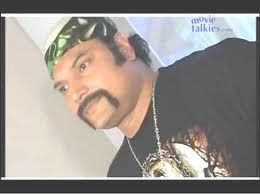 We have not only seen him on small screen....but on big screen too....sharing space with actor like dharmendra in Jhonny Gaddar....
Dayanand shetty has not only been appreciated for his acting talent but also has won as best looking guy vote conducted by Indian television awards 2002.....
Personal life
Dayanand shetty has done his graduation Rigvi college, Bandra. Dayanand shetty has been married for many years to Smitha....
..& he has a sweet &b'ful daughter viva......
Professional life

TV SHOWS:
i. CID-- Inspector Daya...(1997-present)
ii. CID special bureau...senior inspector daya
iii. GuturGu---Harpreet(2010)
iv. Celeb guest in Deal Ya NO Deal, Dus Ka dum
v. Guest appearences in Jassi jaisi koi nahi, Kkusum
vi. Jhalak Dhikla Ja-- as contestant (2010)
Plays
Kalchakra
Secret
Eshwar allah tero naam
Films
i. Jhonny gaddar
ii. Runaway
Commercials
Castrol
Chawanprash
Hero Honda
Life
Many more for clothing brands