[QUOTE=anu17]i'm new to this site. like to become a friend.
I'm a big fan of Avina. normally read your coments. I'm realy happy with my favorit show in good place
[/QUOTE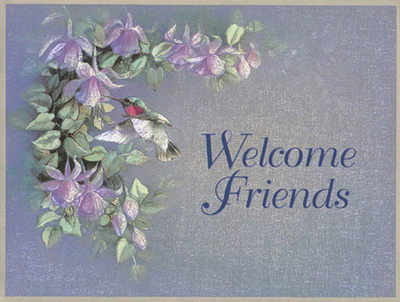 ]
anu welcome to this forum. you can always be our friends. the members in this forum our very kind, warm hearted and friendly. so please enjoy yourself and have a great time in this forum. even i am a new member and the members of this forum werer really nice to me. you feel the forum is much fun than the serial. when i joined this was said by chipak(seema) to me.