Posted:

26 December 2010 at 5:38pm

| IP Logged

It is time to celebrate as we are approaching New Year. Happy New Year to you all.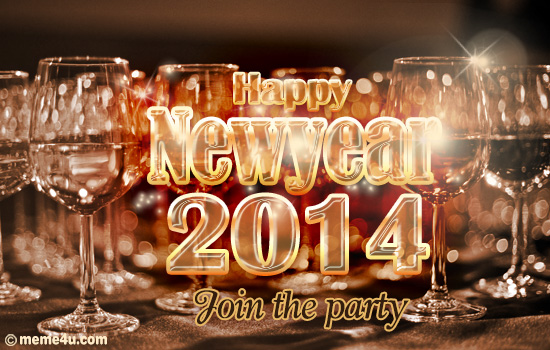 With new year we have gotten brand new one dozen CC members.
Congratulations to all who made it this time. Welcome to Creative Corner. Members who did not make it this time, please keep trying as we keep getting new CC's every few months.
Here are the members who made it to the list
-Nitya-
MP_Radha
IndigoBlues
sami01
curledup
-tas-
seert
spln
tanubie.
Sweetu.Baby
Angel-Jot.
lilindiangurl13
Again congrats to all of you. Your rights will be set as soon as possible and You will be sent code to get into Creative Corner. Wish you all the best and let us rock IF together with all new CC activities.



Edited by ramas - 28 December 2010 at 5:44am