the concluding part of the story........
Shuklas are sure they won the game tick tick 8 tick tick 9?.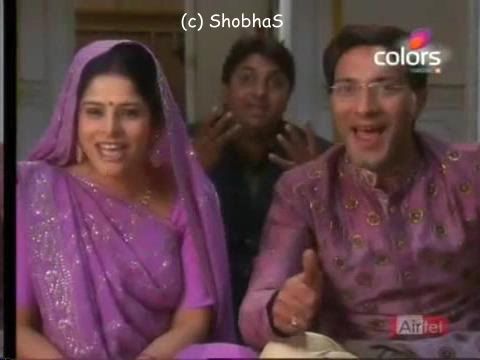 When Kulcha spoils the dream
.. Waqt ne kiya kya haseen sitam
Rama chachi is proud of her hubby.
The girls go tick tick Abeer hums Mein shayar toh nahin..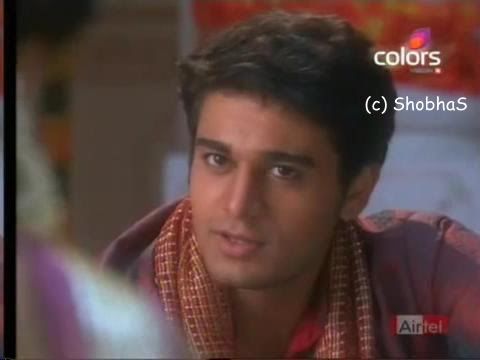 May not be a shayar, but certainly chivalrous
.decides to let the other side win.(and perhaps win Leher's heart???)
Tick tick 10!!!!! yay! we won!
Shuklain is annoyed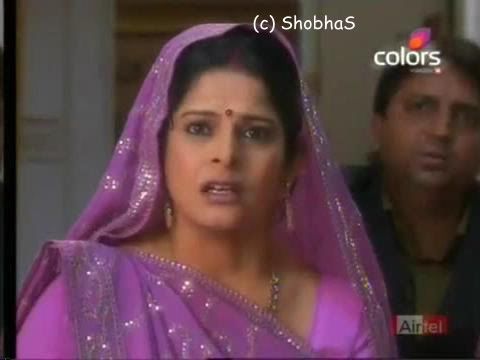 So is Daadi naak kat gayi!
Leher rewards Abeer
Maye ne maye ..
Abeer is entranced
Loses his heart and soul to Leher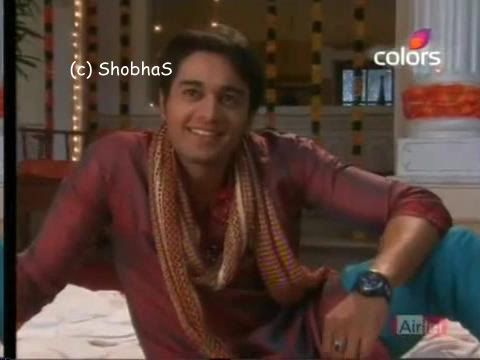 That was one of the most magical episodes of Yeh Pyar Na Hoga Kam!
Hope you enjoyed the story, my dear Abherian family!


Edited by ssroomani - 14 January 2011 at 9:50am