Sudss is on her vacation so she has sent me her gift for Radha..
Here it is
Maasi is here with her smile
Now come on! Stretch ur lips a mile
Am sending you a friend this season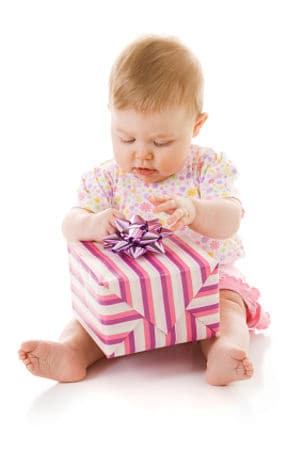 A friend who will be there with you all through
A friend who will listen to all your bakwas talks
And still respond without fail,
and without getting bored
or tired
(now, isn't that great?
She has answers to all your doubts.
She can stand you when u shout
In short' this girl, is that friend
who will talk to you till YOU run away'
So, raddie, r u ready???
Here you gooo.....
Merry Christmas!!
Click on this link and talk on
or this