Pooja in Jublee comedy circus ..
I'm not a fan of this over-the-top comedy show..
But i'm going to watch her part..
Pooja is participating in JCC with Rajiv Thakur..
She was simply amazing in the 1st episode, considering that this is her 1st comedy performance.
i think she did really well..seem very confident..(Both were good..seem to gel very well.. good chemistry..)
i'm sure she'll improve as the show progresses..
i hope she gets some good, subtle punch lines.. All the best to her..
All including Judges really impressed by her performance...
Archan: she is one of the most confident actors i have ever seen..
Mithun: let me confess one thing.. u r looking absolutely stunning..very gorgeous..
[BTW Gurumaa is also participating in this show..]
It wud have been gr8 if ArJa had participated in JDJ(even pooja seemed interested, but Arhaan not..)
I think Pooja cleverly chosen JCC..i think there r just about 20-25 episodes in all,a couple of months.. this show will provide more exposure to her..
some pics...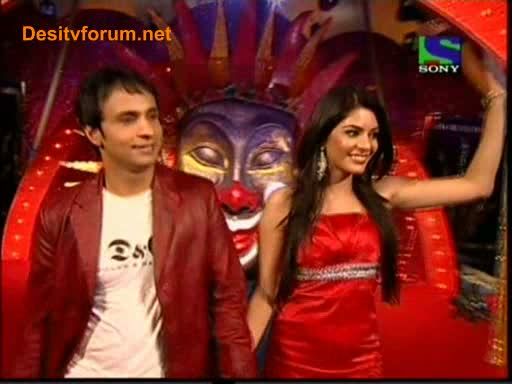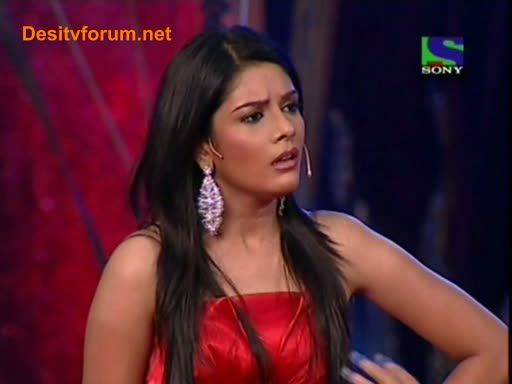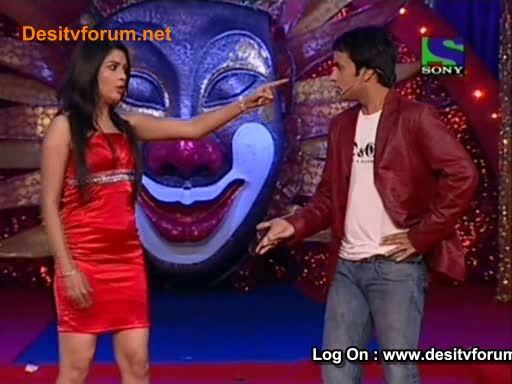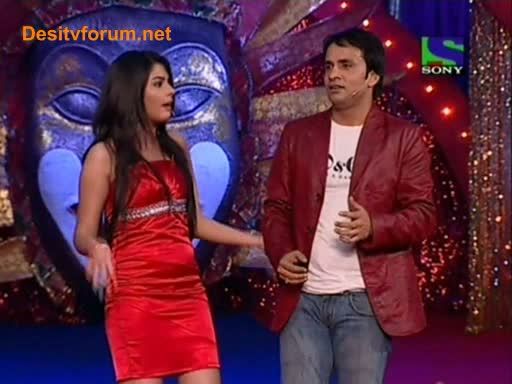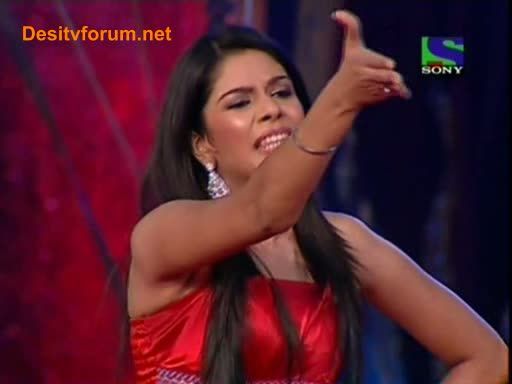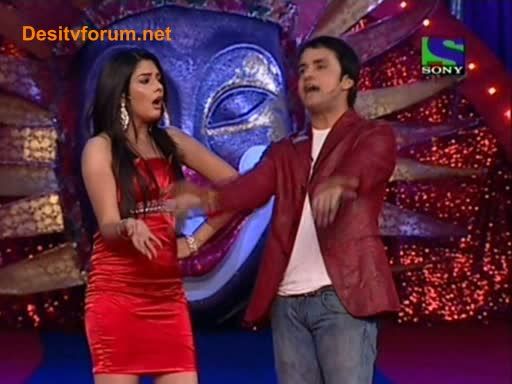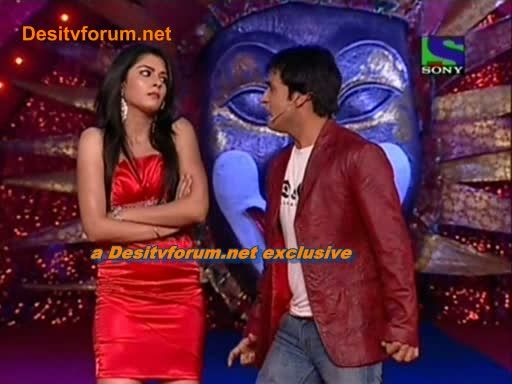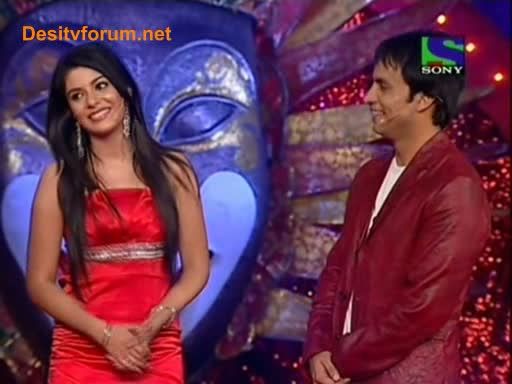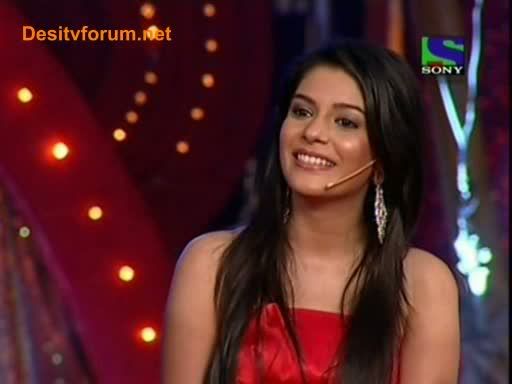 Video clip:
.


Edited by vishp - 26 December 2010 at 12:22am