26TH DECEMBER
A day when one of the sweetest, nicest and bestest (according to ME) people was born.
I had commented a few times on her topics and then I started reading her ff's. I was reading her latest FF (Tumhe Haq Hai)...it was chapter 3 and I had soooo many questions about it that I decided to PM her and relate all my confusions. Hehe. And she sent me such a sweet reply back. There was a statement she had put in that PM telling me she was all in smiles because a great writer like me likes her story. (Okay I don't think im a great writer, but somehow she feels that way. Lols.) That line had me in smiles too
We continued chatting like that through pms. It was just relating to the story then slowly we started talking about ourselves and did not even realize that we had become so close.
I remember asking her if I could call her Di. I thought she was probably elder than me because she came across as a very mature and responsible girl. Then we got to know that I was elder than her, in fact. Hehe. And she asked me if she could call me Di. Hehe. Then she changed her mind because I apparently am just 4 months and 3 days elder than her. Hehe. But that STILL makes me the elder one, huny
She is a GEM at heart. Such a sweetheart that her pms just make me smile. Hehe. And she calls me sweet. Lols.
She is a GREAT writer, no....MARVELLOUS, no....BRILLIANT, no....MIND-BLOWING, no...Man I just cant get the right words to describe her writing
That is how talented I feel she is..
She puts down the words and emotions and feelings and situations so perfectly that I get speechless sometimes and many a times, have ended up quite emotional while reading her work.
She makes AMAZING vms (I know I haven't yet commented on the last vm
but I surely will J) Would love to see you making siggies as well, sweety
I just realized I have not mentioned her name yet..Lols
so presenting to you the birthday girl, Meethi..Oh sorry, that is what I call her
Presenting the BIRTHDAY GIRL..SAJJAL
She is sweet, very mature and responsible, strong (Yes, I believe you are, you just don't realize it), an angel and someone who can NEVER be mean even if she tries very hard to be
Hehe
the yesterday's update that you posted before I unreserved, proved that..hehe.
Okay, I am not too good at this so I will just stop here. Here are my birthday wishes for you. I, as your ELDER sis :D pray and wish from the bottom of your heart that all your desires, prayers, wishes and hopes are fulfilled. May you ALWAYS keep SMILING and NEVER change yourself because you are PERFECT the way you are :D Will always Love you, Meethi
And will always be there for you
HAPPY BIRTHDAY
OKAY NOW THE FOOD
AND THE PARTY
CAKE....WOW SOOO MANY...TAKE YOUR PICK, BIRTHDAY GIRL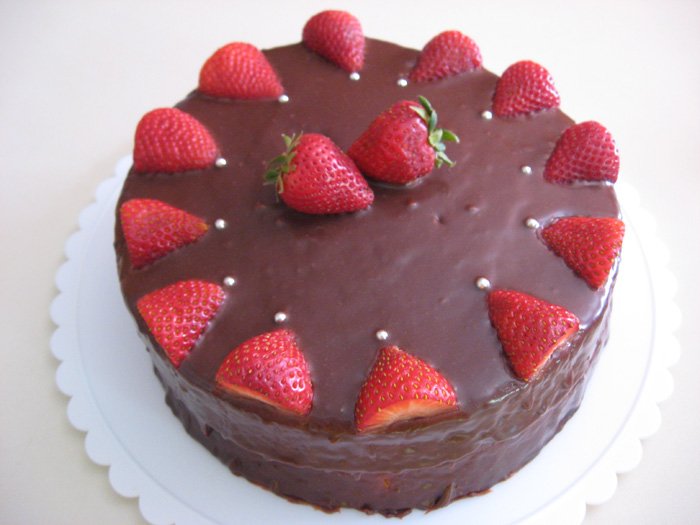 HMM...NOW FOOD AND DRINKS...
I DON'T KNOW IF YOU LOVE PANI PURI, BUT I AM CRAZY ABOUT IT...SO I HAVE PUT IT HERE, THIK HAI??
BUTTER CHICKEN...AGAIN MY FAV
OKAY NOW THE DRINKS...ENOUGH OF FOOD, ITNA KHAYENGE TOH MOTE HO JAAYENGE
ALL ARE WELCOME...ENJOYYYYYYYYY


Edited by amyluvsmayur - 27 December 2010 at 12:58pm