Lovely, Shobs!!!
I couldn't catch up with the epi today too, but I read the update and the comments... I guess I'll catch both todays and yesterdays episodes on sat-sun. I might've missed the epi, but I never miss Prem's caps!
The million watt smile, the deja-vu', the angry young man, the hurt young man..... GK does it all in style!!!!
GK,you look awesomesauce in all those caps above
GK: Thanks... You are not just saying it, are you?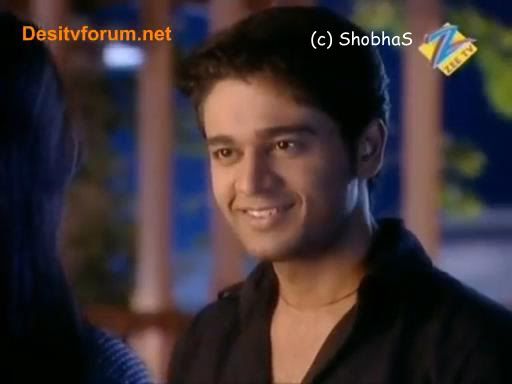 What? Nooo... I never "just say" something for the sake of saying it... you are really AWESOME!!
GK: Thanks, Tanu... you're awesome too..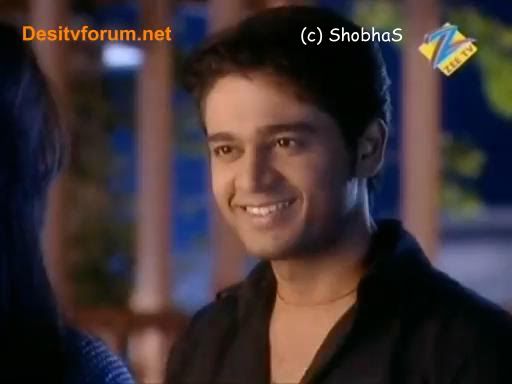 Awww GK! Thanks! Now, are you sure you're not "just saying" it??
GK: Ofcourse, I'm sure.... I dont have these conversations with anyone else, and I'm pretty sure you dont either...do you?
.. yeah, yeah... Of course! We... uh, I love talking to you.. and if I've talked to anyone else, its because you've inspired me to!
GK: What? You talk to others too? Whom??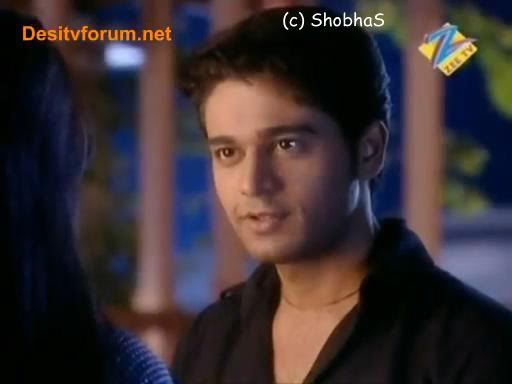 No no.. I mean,not many, just one more guy.... and I didnt talk to him... HE talked to me... there's a difference you see?
GK: Who is it Tanu?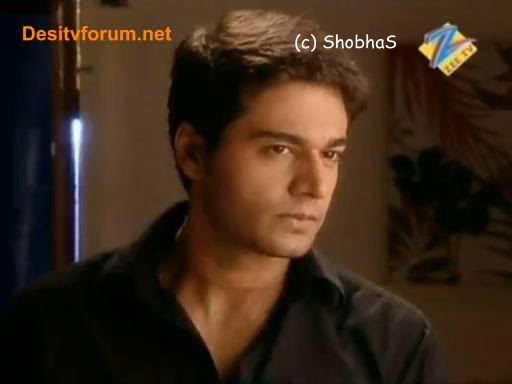 Umm.. its nobody, GK... its just that Kkrushna guy... I mean, he's a psychoman, anyways.... you're the only GK Man we love!!
GK: What?!!!
GK: KkkRUSHNA???? I'll KILL that slime ball!!!!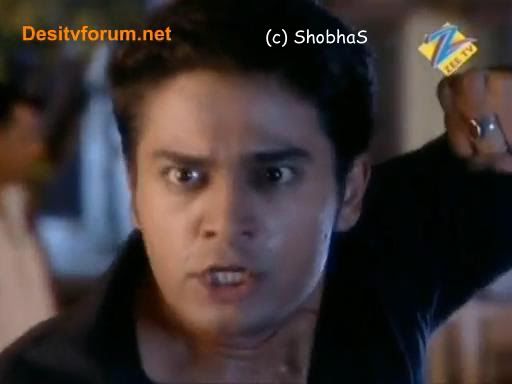 No no GK, seriously... please calm down!!! He didn't say anything bad... He was just a bit jealous that your caps get a lot of attention, thats all... Please dont do anything in anger that might cause trouble later...
GK: How can I, Tanu?? How could you??
Sorry GK!
GK: I thought what we did was so special...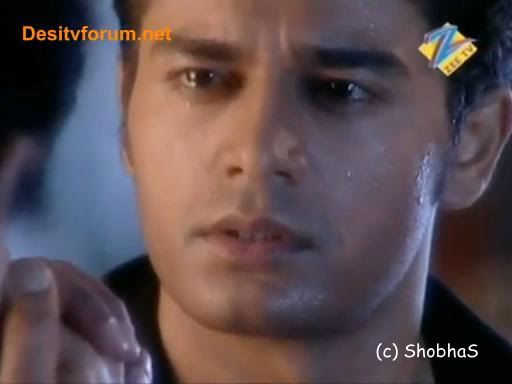 Ofcourse, GK!! It is special... I promise not to have a convo with that Kkrushna dude going forward, OK? I'll just admire from afar...
GK: We'll see about that...
Oh GK, I
U dude!!! I swear, to you and everyone reading this, that the talk is gonna be just me and GK, going forward.
Yeah.... Mindless-Drama gene runs in my family.