Thanks for the brief update Shobs, look at me.. I went to sleep yesterday after my chat with you and woke up to resume it...
Boy o boy do I love Prem... I wanna sing rhymes in his praise...
GK: You're just missing your jhingalala sibling, Tanu..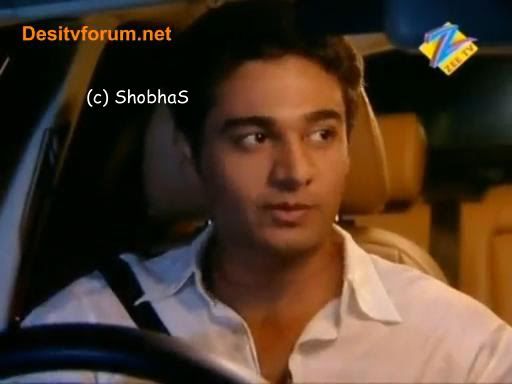 Maybe, but I do really want to write something sweet about Prem, GK....
GK: Well, you always do..