My caps from the Tata Venture ad video...how nice it feels to take caps again and post here!
This is how you do it...
Funny pics...in the mirror!
Jilebi never looked so tempting!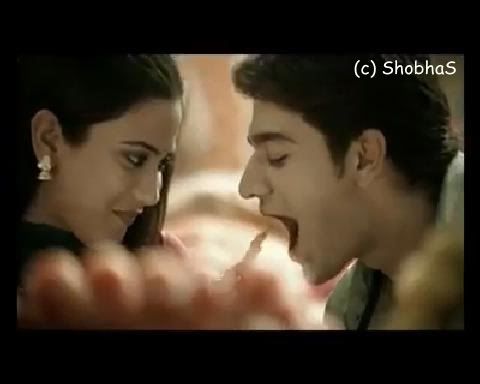 Can't they leave us alone?
The coast seems clear!
Ah, there she is!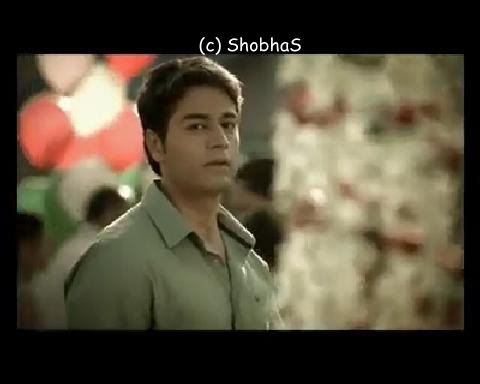 What, again!!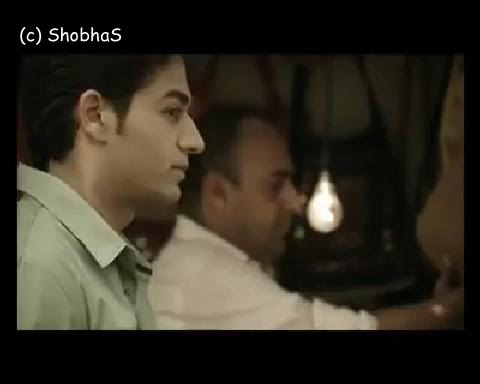 At last...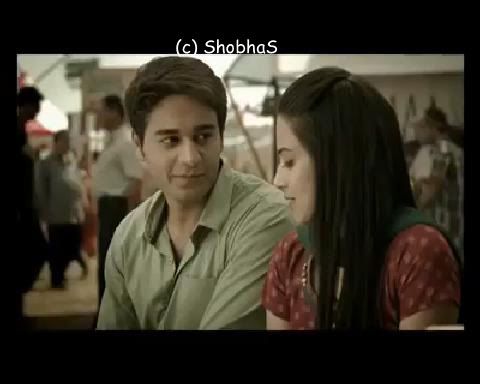 Hmmm... that is a an idea!
Long drive pe chale?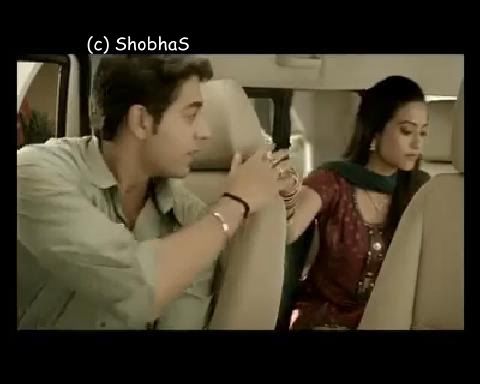 akele?
That famous smile...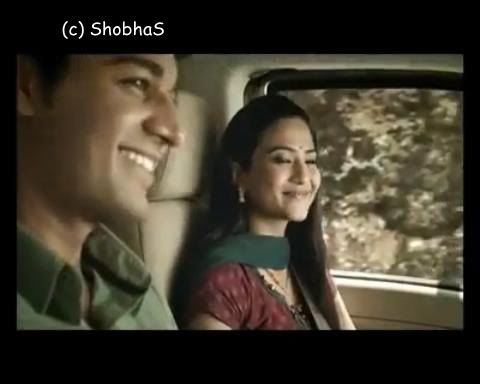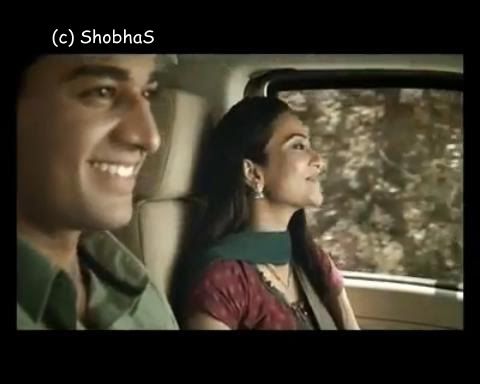 I feel like it rained after a long drought! Enjoy!