Originally posted by Naina2127
M
erry
C
hristmas
D
ivya! (Divu_11)
Heyyy!

Well, I really do fail at siggy making so this was like a first attempt :) I really hope you like it!
And thanksthank so muchh for the awesome games you comes up with

Hope you have an awesome awesome day!
Cheers!
~Naina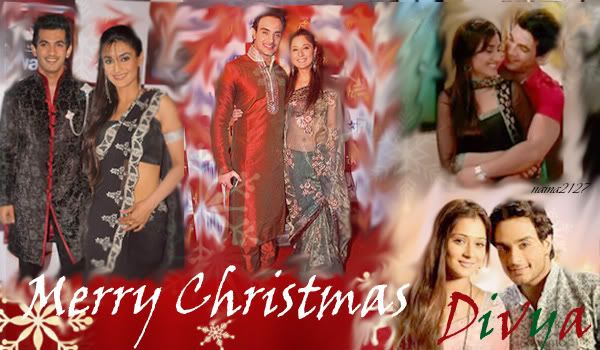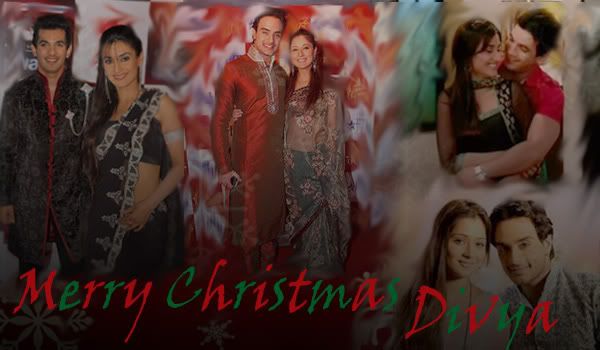 Hey Naina,
Wow!! Thanks for such a lovely gift. I really liked it a lot!!!
I only figured out reading the next couple of posts that you didn't receive yours!
Well, I was your Secret Santa and I had requested the Crazy Creatives to post mine!
But I guess they missed my gift
I am posting a much belated Christmas gift.
Hope you like it!
Wish you a Merry Christmas and a Happy New Year! Will see you around IF!
(P.S. I am no expert in siggy making! I just paint a bit, so did my best!
)