swathi
i am back.....
here is my question....this time only few questions.....i promise
don't worry in few questions your kanooji is there.......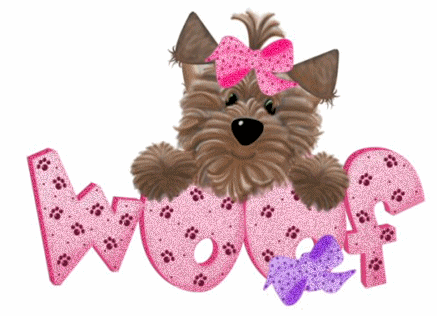 1.using this pics write a scene....
a.
b.
c.
d.
2.your thoughts on these pics
a.
b.
c.
d.
3.if your kanooji marries manjari your first reaction on that?what tips you will give to manjari?
4.if you caught your kanooji hugging videshia after your wedding night what will you say to videshia?(dont say your kanooji is her brother)
5.what if your kanooji ask you divorce and marries videshia?
6.what if chirag propose you and ask you to marry him in front of your kanooji after divorce your reaction will be?
7.in japle wedding what if simple eyes on your kanooji and slips fall in his arms oh ho oh oh music plays?
8.if pappu comes hugs you says ab tum meri ho swathi in front your kanooji then what will you do?
9.at tank band night with chirag or you manjari and kanooji(since she is his seconf wife) in temple?
10.pani puri in gokul chat or biryani in paradise with bhayankar?
11.charminar with manjari or chudi bazar with videshia?
12.irani chai with pappu or liqiuds with chirag?
13.golconda with pehalwaan or seeing kanoo hugging manjari?
14.what you wear to make your kanooji come back of you from videshia and manjari?
15.your reaction when you come to know my aunty is back of your kanooji not avi?
16.praise on this couple
17.your tips to simple to stay way from kanooji?
18.few praise about
a.pehalwaanji
b.sarwaana
c.RV
19.what if RV injures your kanooji again what you will do to him?
(few praise after this incident)
20.write more than 5 line praising about me?
(include i am very very very innocent
)
finally i'm done
ab baataho tumara kya reaction hai question paper paad ne ke baad....yeh thoda easy hai na pehale wala se.....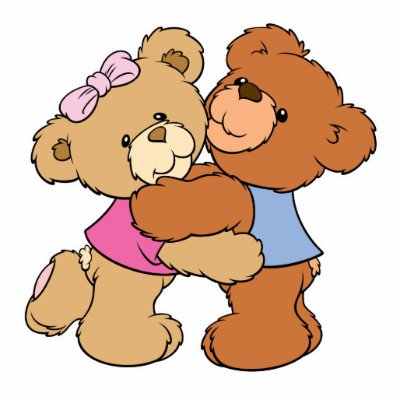 woh priya hi kya jo swathi k0 thang na kare....


Edited by yoga23priya - 30 December 2010 at 1:23pm