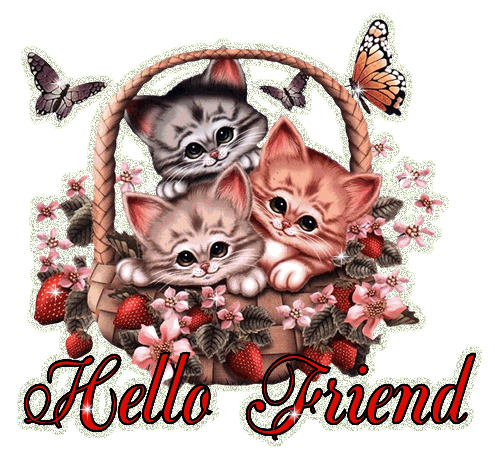 hiya swathi
here is my question......
1.if u marry pehalwaan what will be the first word to him after wedding?
2.how many kids you want have with pehalwaan?
3.where you will go to a date with pehalwaan?
4.what is love according to you?
5.express your self in 3 words?
6.what are the wishes you will full fill no matter how difficult it will be?
7.few praise about my aunty?
8.if your kannoji ask manjari on a date your reaction?
9.express the person in your fav dialogue
a.Pandit ji
b.Bhauji
c.Manjari
d.Chirag
e.Avi
f.Arpi
g.Simple
h.Snake
i.jagat
10.if u won a date with bhayankar then what will your reaction?
11.choose
a.beta maharaj/panditji/motu(remember in water)
b.simple/bhauji/videshia
c. arpi/manjari/amma
d.chirag/pappu/jagat
e.avi/kanoo/pehalwaan
12.express the persons in word
a.dreamy di
b.mony di
c.prash
d.cb di
e.anusha
f.emina
g.vista di
h.nandu di
i.ashu di.
j me
13.express the your view on scene
a.
b.
c.
d.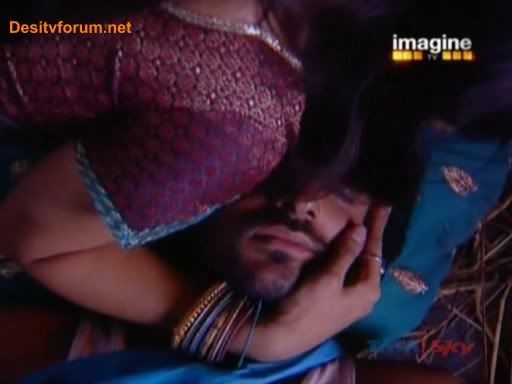 14.what will you do if videshia comes and hug you?
15.write a song on Pehalwaan?
enjoy next set will come on monday
preparing for it.....


Edited by yoga23priya - 25 December 2010 at 9:12am