Originally posted by ytanuja
Hi Divya dear,
were have u gone yaar Is everything ok .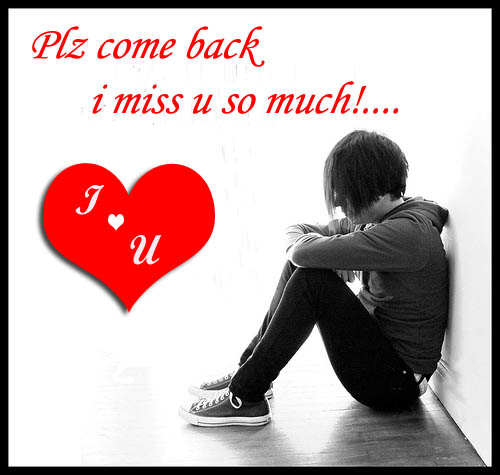 [/url]
A hug for you means I need you. A kiss for you means I love you. A call for you means I'm missing you.
Come back hun
TAKE CARE
Aww, Tanu, how sweet!! Tum pukharo aur mein na aaoon........aisa ho hi nahi saktha. A hug, a kiss and a call. couldn't resist any of that hun. Lo mein aagayi.......muah, muah. All's well hun. Just a bit busy as school reopened last week for the kids and after a dull week between xmas and newyear, work is hectic. I will update in a few hours time. Take care yaar. Hugs, hugs.