Very True dear...I too cried with them...Actually I feel that the love-story of MAANEET is developing so beautifully....earlier the major source of craziness was MAANEET passion, attraction, desire, chemistry BUT now ALONG with that their emotions have also started affecting me.....so I feel this love is touching our hearts....
I simply loved it when Maan became senti....AWWWWW..
..he is sooooo nice & sweet.....Geet is lucky to have him in her life...Babaji inn dono ki jodi hamesha salamat rakhe.....
BTW still watching MAHI dance 10 times a day even today.....the more u c it the more u get into it...Loving it.....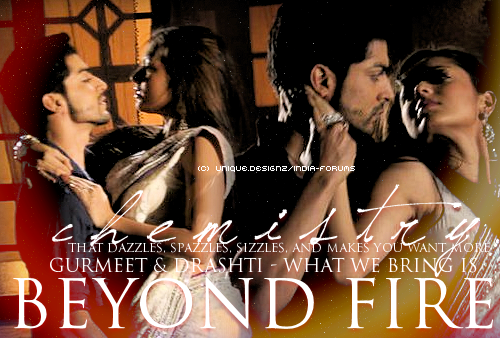 Seriously dears....MAAN & GEET r SIMPLY THE BEST JODI EVERRRRR.....