LOL so it only me who is missing him or them anyway let me spam one more time with caps from this scene.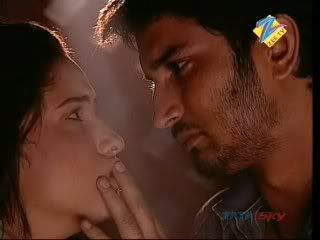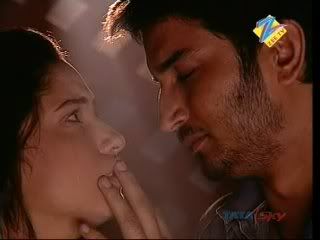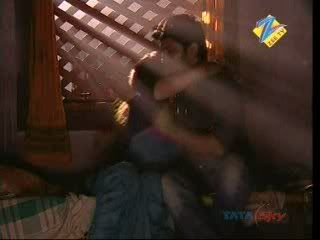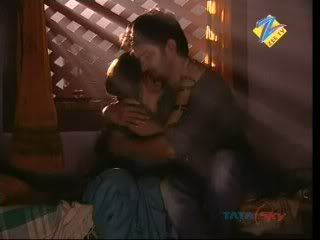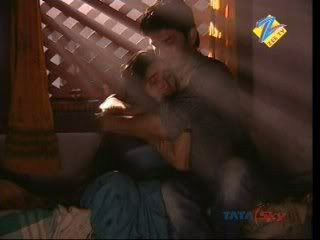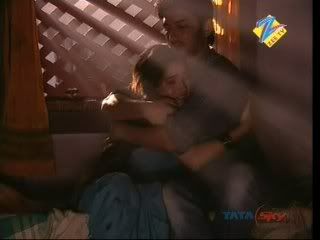 We have so many scenes like this on ArMan , but sadly very less creation made on them. *sigh*
Infact it is rare to get to these kind of scenes on television now a days.
But my girl did make on them which is soo awesome!
Edit: Sorry those siggies are my property made my girl toothbrush13!
With this my spamming ends.


Edited by mirageas - 07 January 2012 at 11:57pm