Happy Birthday Atinaji..
Malargale, Malargale
Happy Birthday Paadungal
Atinaji kitte sendru
Birthday Wishes Sollungal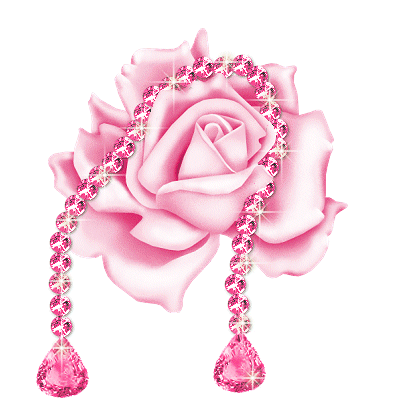 I'm so lucky to be here to wish you on your special day
.
Words wont be enough to tell you how important you are to us.
Thank you so much dear
, for everything you have done for us

Happy Celebration
Birthdays are happy events,
Times when dreams come true.
So dream a good dream (and let someone know!),
It just might work for you!
Have a happy celebration
One you'll always recall,
And be aware on this day of days,
You're the most special person of all!
By Karl Fuchs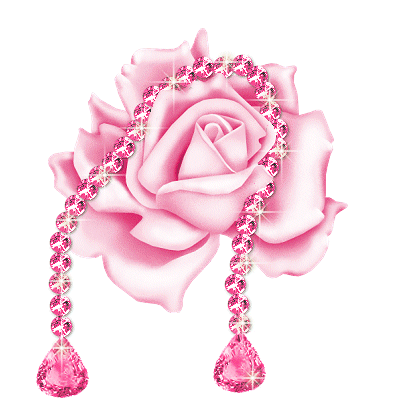 We love You Dear


Edited by anjkhoney - 24 December 2010 at 5:28am