Hey All...I have been watching the MAHI dance like the millionth time....can't get enuf of it...I just noticed that how lost Drashti was in the song...if u
watch the song at point 5:33,
Drashti was tempted to naturally put her hand on Gurmeet's hand but then she must have realised that she is just performing....so she put her hand down.....She was sooooo into the dance....
..What do u guys think ???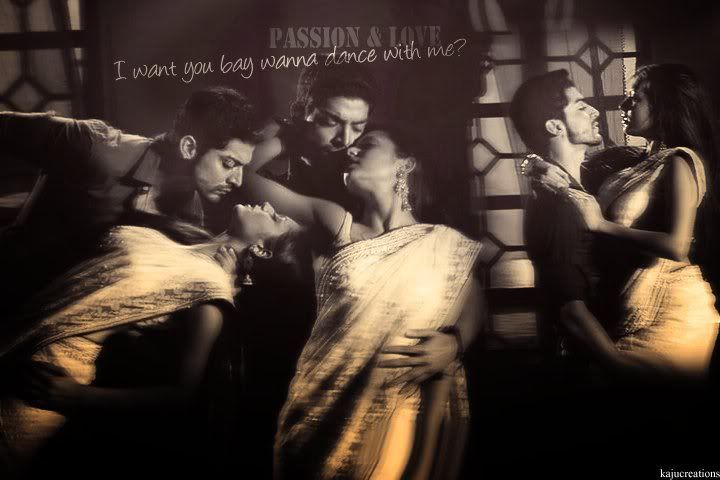 Edited by Absoluv - 23 December 2010 at 2:02pm