Okay I'm feeling the need to continue with the madness so sharing more pics..
Saw this scene at 9 something in the morning and my sleep deprived mind went completely hay wire...
LOVEDDDDDDD PriDa in this scene for some reason... The subtle eye locks they shared??? *sigh* Heaven..
Loved how it wasnt in the least bit OTT.... DANG they cant keep their eyes from each other.. *dies a happy death* No wait i have to share the pics with you before i can die...
Okay I know its nothing extraoridnary.. but that is the very thing i love... sooo natural... How did you DO that GauCha!
Love this naughty one..
Love the way he looked at their hands clasped together.. and loved the tight hold Damini had on Prithvi's hand..
Okay you can almost see his smile right?? I'm in love with that..
STOP STOP STOP looking at her like that.... its driving me nuts..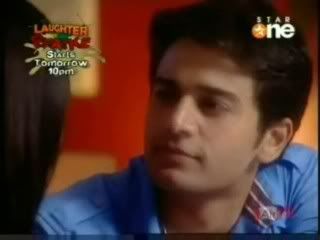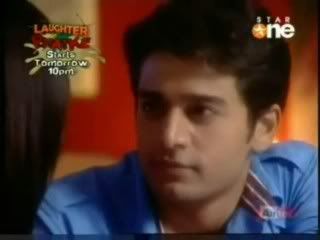 That intent look? Killer for me.... absolutely adore the way he just looks it at her.. like its his sole purpose in life to listen to his Queenie talk... I'm in love with Prithvi Saxena..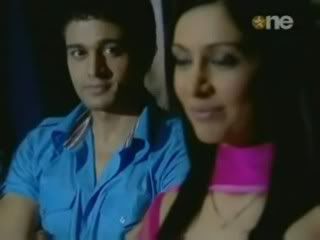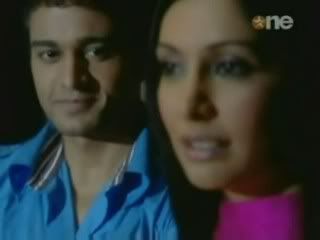 So damn good... that light in his eyes..... ahhhh need that back.. need that to die for smile back... i actually want to pull his cheeks in this one.. He looks so cute staring at her like that...