@krithika...mindblowing and it rocks the VM.
love all the new scenes you edited for this beautiful romantic song on our fav jodi angini...
..
the start so beautiful..
chaya hein jo dil pe kya nasha hein .aisa laag
raha hein pyar ho raha hein..
ragini in anmol's arms and their eyes lock.ragini so happy to wear a beautiful saree to go to the trip with anmol who is looking adoringly at his ragini...oh so perfect.
their rain scene..the room lock scene and their eyes lock again...
apni
palkhon mein mujh ko chupaya hein..ek chehere mera chaiyn
churaha hein..
ragini blushing looking at anmol..very apt with the lyrics..
anmol in thought with gunni teasing him..
dil mein chupi hein ek
dilruba hein...
you got the perfect scene again krithika..
ragini smile and blush lost in anmol's thoughts looking in the mirror..
mein toh dewanee teri hone lagee.ajnabee khayalon mein
khone lagee..
in office anmol same in ragini's thoughts
..kuch kabhar hooyee na
mujh ko teri kasam kab kahan yeh chahat hoyee sanam
...
so beautiful with the KC scenes and ragini's confession of love...anmol-ragini ko pyar ho gaya hein..perfect ending...
worth watching as its really captivating the VM and another feather in your cap krithika...
..
thanks to bhondu for the choice of song..perfect for angini...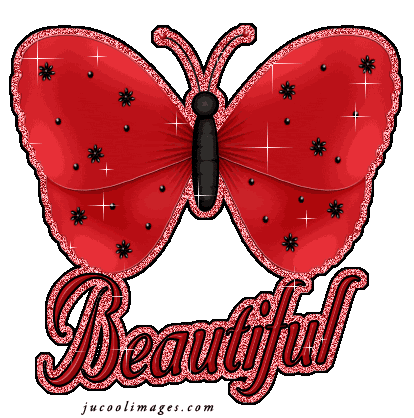 Edited by savee_k - 08 July 2011 at 10:18am