Originally posted by ..NiyaPari..
Update Time..!!!!
This one contains
Harshad Jennifer (I had promised di long back to make some on them so i made them :) )
Karan Jennifer
HarshJen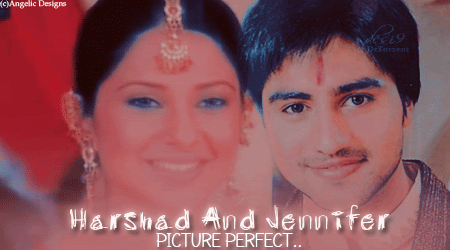 Cuuuuuuuuuuuute! I love the blueish tinge to Jen's eyes- it looks beautiful and that pic of Harshad is adorable!
Aww thnxx...! lol actually there is a secret behind it..! Will tell u later lol.!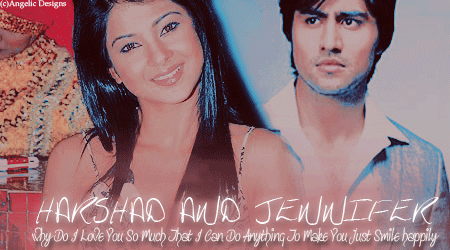 One of my favourite Jen pics! And hawwwt pic of Harshad! Me likies!
I knwww he looks soo hawt in the pic lol and same pinch i love Jen in that pic she looks soo adorable the way she smiles noo..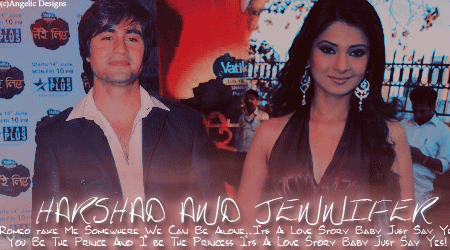 Awwww! I love it! & that quote is adorable!! Hope they get a chance to work together!
I wish the same i want them to work together as wel..M sure they will do a fab job!
KaJen <3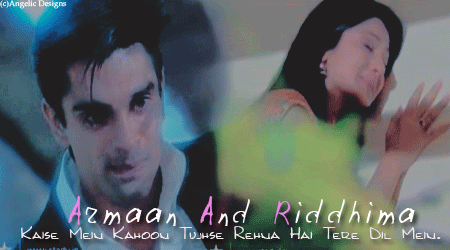 Hate you for making me all upset... can't see KaJen cry
Beautiful sig! I like both moments that you've chosen- love the way you've used the pink for the lettering, it's really pretty=)
Awww M soooo showllyy for that :P I took this caps long back so decided to make lol..!
I thought of changing something so i changed colouring and the Text typos lol..!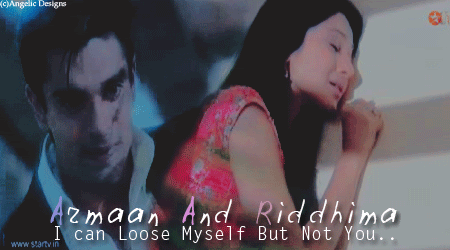 Quote is lovely- simple yet really effective!
Again beautiful sig
I didnt knw wat to put so i just put that lol..!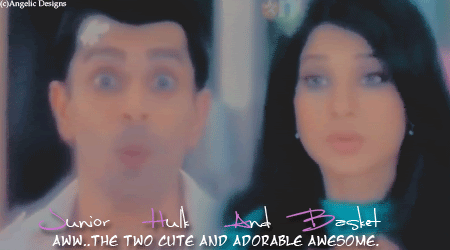 Ok so this last one cheered me up a lot! Expressions are sooooooo so cute!!!!!!!!! This is why i love KaJen