Originally posted by lil_mizz_shawty
Originally posted by ..NiyaPari..
Here is it..!!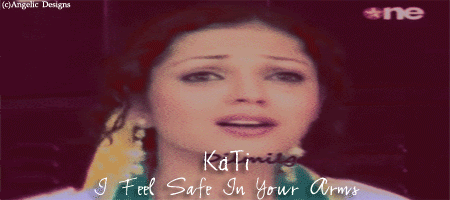 Changed the colouring too to make the logo a lil disappearing :)
Hope u like it!
Sorry for the delay..!
Net problem..!
Love Ya
Pari
OMG!! this is great!! I didn't know you do Avis!!
If possible could you do one for me?
I know I know I'm really greedy!! lol can't help it!!
Lol ya i do make !!
Ya sure but it will be laste as m inactive frm tmr !
U can req i will do it wen m back thts on 24 :)