Messages from friends:





Kanchan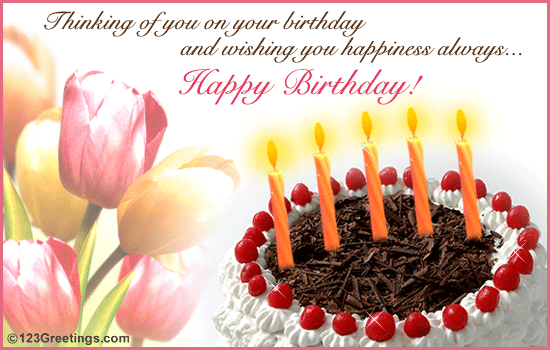 May this year be your best ever.
I hope all your birthday dreams and wishes come true.
Not just a year older, but a year better.
Here's to another ..

Karan :
KhwaishSmiles and laughter, joy and cheer
New happiness that stays throughout the year
Hope your birthday brings all these and more
Filling life with surprise and joys galore!
So on this very special day
I would like to say to you
I hope you'll always find happiness
In whatever you may do.
HAPPY BIRTHDAY !!
luv khwaish

Nandini

Hiii Appy..
Wishing u a very very happy birthday.. Have a wonderful day and year ahead...
God Bless you with the best things in life!!!
NandiniRads:

happy birth day Prerna...
May all ur wishes come true
keep smiling n rockin
today n always
loads of love
RadsSnehal:
Today's a special day
For our sabse choti aur bubbly sis
Yes u guessed it right
Its none other than our PRERNA!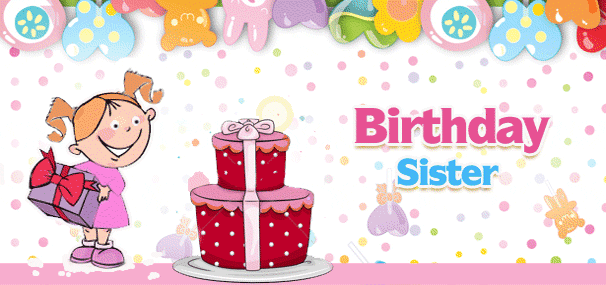 Wish u very very happy birthday,Prerna. Hope all ur wishes are fullfiled and u have a Karneetlicious year!


,
Snehal


Edited by sia88 - 21 December 2010 at 11:23pm