Thanks to all my friends...
Your lovely wishes made my special day even more especial and for the first time I showed my husband the world that I shared with you all. So here is a small thank you note from the bottom of our hearts.
It's a wonderful feeling to be loved by so many people all around the world...actually together we have created a small world of Maaneet lovers with the World.
I am so blessed to have such wonderful people as my friends..
And I am so proud of being a part of this Maaneetian family.

Especial thanks to Dew who took this effort to get me connected with so many friends on my special day.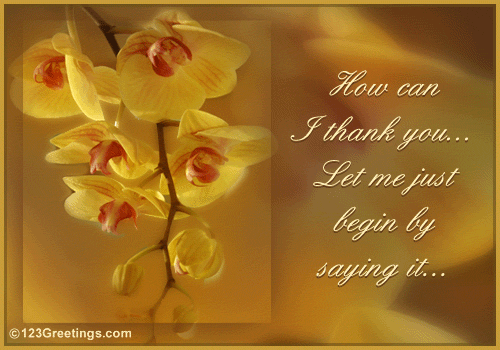 Edited by whitepearl - 22 December 2010 at 3:35am