thanks for analysis....i was waiting for your analysis.......as usuall wonderfully written.......
"You may delay, but time will not, and lost time is never found again."
When Arpi went to bring some herbs with pujari......she wait for him when he went further deeper in forest
(u r gonna die for sure i complained about you to my aunty at first she will strangle you
then she will eat for sure
)
though she was there but her thoughts were she left her love.....but they say that love comes with full of anxious fear.....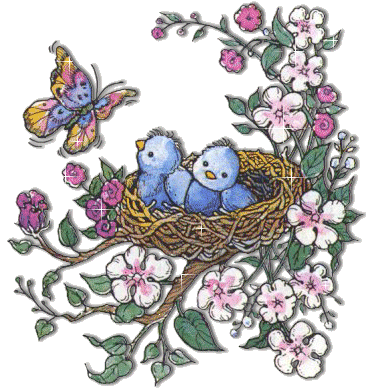 when she heard the birds f lying...she left from there to see her beloved....she runs and falls down but she know that if she delay more she may lose him.....
"I fear all we have done is to awaken a sleeping giant."
When Rv says his men to surround the ruins....he had made a firm decision not to change ...but he slips and press the trigger then Avi suddenly wakes up and check out if something is wrong .....Rv knows what kinda person is Avi if he does one mistake it will alert him....when Rv puts trigger on Avi head....there was fear in his eyes.....i loved it when Avi provoked him about his family.....he was ready to kill our Avi...
Arpi will shoot Rv in this Gun....
"how far you will go to save the person whom you love more than life...even killing a person without hesitation who tries to harm your love...."
now we have to see in today episode how far Arpi will go to save Avi...how will be Avi reaction....waiting for it....
"I would have liked it if RV made some comment about how uncaring Avdesh is to continue as a gunda when he has a loving wife like Arpita, and something along the lines of 'your punishment in being caught and then spending the rest of your life away from your loved ones' will teach you a lesson is what is important and what is not..."
thats a good thing Rv did not mention Arpi name.....it would have provoked him and everyone will comes to know about his weekness try to harm Arpi....though we know that she his Life,Strength,Love,Happiness and Everything