Binny Sharma /Gauri's Appreciation Thread .Hub and heaven for Binny Lovers.
BINNY SHARMA APPRECIATER
LadyMacbeth [Threadmaker]
Anuhia OrientalDancer avgomez
Iqbal_loverAnee alujna-21
chander992
arunima_luvdsky
.Jiya. Shawty_sweetnes
monaha262
kashishrawxx
rati_arjun
JayaV Sweet_Girl
diya_snow
cintu Chocolover101
Shreyacool
Yuvika_15
acrewood
Rach1 --Keenu.Gill---
elavenil
Moonstruck
Artemis678
Sweetu.Baby[ Original creator n maker of 1st two threads]
MagnetOfMiracle
JayaV
arunima_luvdsky
Shivani003
Rabindrababu
Rkath
F R O M B I N N Y S H A R M A
.
S H E S T O L E O U R H E A R T S A W A Y
About Binny Sharma: She was a finalist, who came in fourth place in Dance India Dance, season two. Being one of the only girls that was part of the team in the beginning, she was known as 'Veera'
About Gauri:
A stunning and out of the world girl who helps Rudra through the ups and downs of his life. She takes care of, and runs her home. Gauri loves Rudra unconditionally.She can give away her life smiling for her Rudra.By a sudden stroke of destiny, Rudra marries Gauri forcefully in a fit of anger, but later realized his mistake and happily accepted Gauri as his wife.Now, in her marital life, will Gauri win her husband's heart forever ? What destiny has in store for this princess ? Here is the link of the first AT.
http://www.india-forums.com/forum_posts.asp?TID=1460233&TPN=76
Here's link of the second AT.
http://www.india-forums.com/forum_posts.asp?TID=1550027
And, here is the link of the third AT.
http://www.india-forums.com/forum_posts.asp?TID=1562459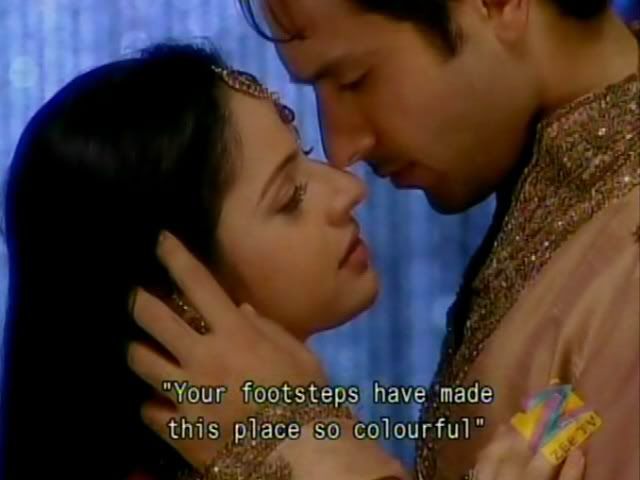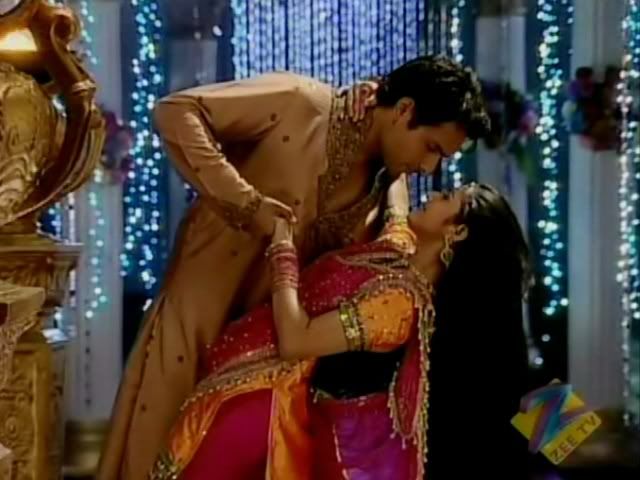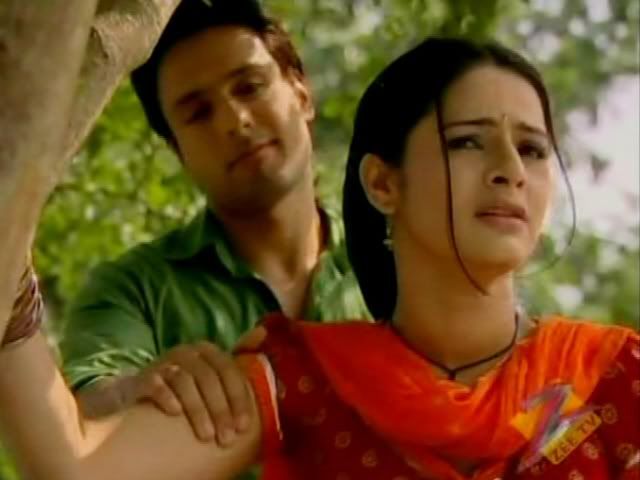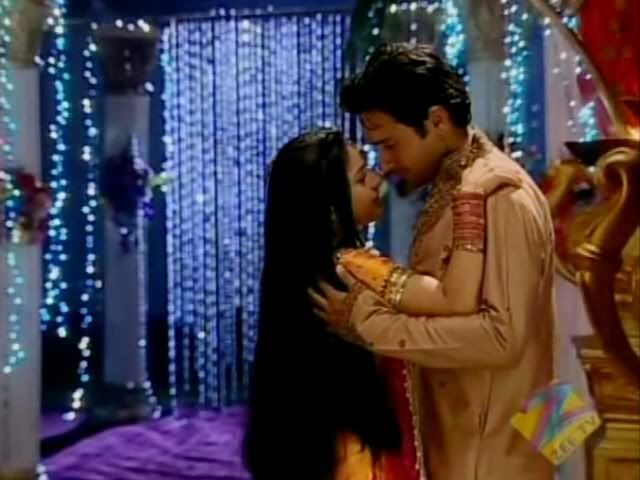 Edited by LadyMacbeth - 05 January 2011 at 5:08pm