Originally posted by Absoluv
For Dearest Preeti200 & DesiGal4TL & fairyeyes_zizi : No dears, I got ur message & I have already added them..
.thanx sooo much for the prompt reply.
...U do not need to send them again....this is just a reminder for all those who haven't sent any yet.
..PLEASE let ur buddies know if they wanna send messages to GC & DD to either reply to me at my email or to japreetm2815 or I think on the post that says " Request to IF for GC & DD interview"....Thanx dears....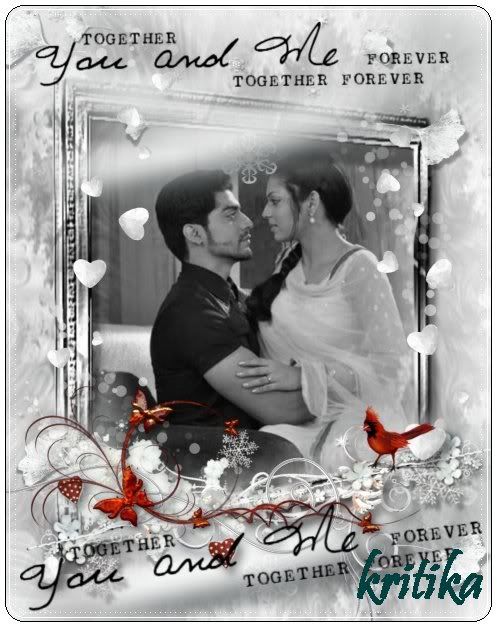 Could u pm me the message you have, or could you comment on the post!!
HEre is the link to "REquest ot IF to interview GC and DD"