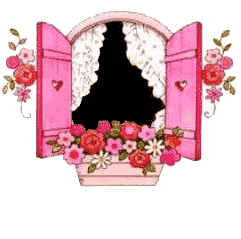 As meher said preet as being really silly... though all his cribbingabout schools and homeworks..it is just cute though
Hehe laughing at lalit's image...
carrying his wife's purse on one shoulder, a baby bag on his other shoulder, his briefcase in one hand, and a tote bag in his other hand. it was such a funny scene...
First prem and heer and then meher preet... now who is in the linenext of the fighting couple?? hehe
But meher and preet's fight is getting pretty serious
... but they are somewhere right in their own way..poor preet feel very sad for him
the thing that he said i think is right from his point of view... hope their problem and fight will be solved pretty soon...
Hmmm.. atleast there was heer to show the right thing to preet and hope prem and heer solve their prolem soon
so we get our loving couple back...
The part really really awesome..
Love it
For the PM
CONTINUE SUPER DUPER SOON!!!!!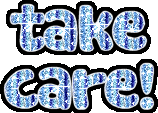 Edited by zigzagway_sadi - 28 August 2011 at 12:42am