Originally posted by -Saru-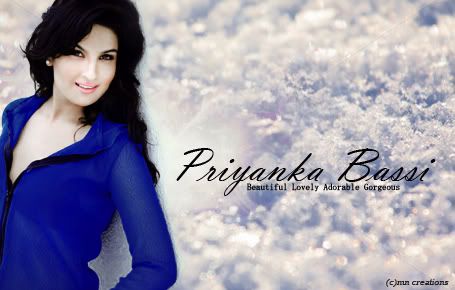 Hey i forgot to comment on these siggies
Actually u know i don't know how to make a siggi very effectively so i just try simple things and it comes out ok.
Blue suits her so much na? She looks really pretty in blue, both r beautiful n just loved them.
keep on making siggies like that dear.