Okay sorry if someone has already made a thread i didnt find any so thought to make one.
Tomorrow 19th Dec is a big day for our doll.
well threads's subject has already conveyed it clearly..
yes tomorrow is our Arine's Birthday...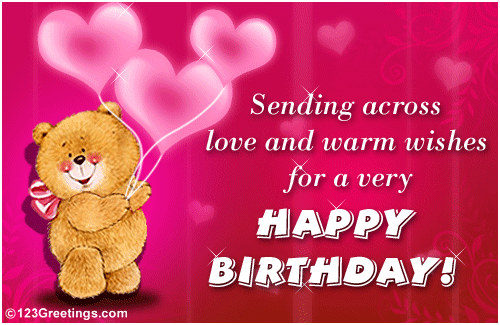 Well she is Nisha's twiny
when ever she is around she comes online suddenly... witty girl who loves to make everyone happy around her.
she is a patakha actually
for me she is a rock star
wishing you a very happy b'day Arine. May God bless you bacha always and may all your dreams come true.
Some chocolates for our Arine
Lets cut the cake bacha


Edited by waniya_fatima - 18 December 2010 at 2:06am