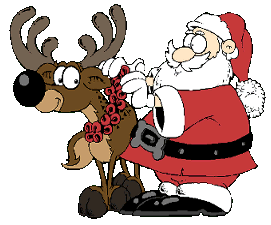 "Xmas" is a common abbreviation of the word "Christmas". It is sometimes pronounced /'?ksm?s/, but it, and variants such as "Xtemass", originated as handwriting abbreviations for the typical pronunciation, /'kr?sm?s/. The "-mas" part is from the Latin-derived Old English word for "mass", while the "X" comes from the Greek letter Chi, which is the first letter of the Greek word ???st??, translated as "Christ"
Thanks to Wikipedia for this... u guys really don't have to read this LOL
So its time now to celebrate Christmas with our big happy family of AAKDD.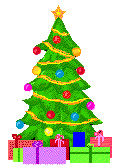 So these are tiny viny tasks u have to do for Christmas



(1)So all angels will have to send their most embarrassing moments in life ever via pm. Note: embarrassing moments should not be as much embarrassing that we could not post it here......AAKDD will not be responsible for any kind of embarrassment afterwards. all angels will have to send pm to Sim aka simran45 till 24th dec 2010.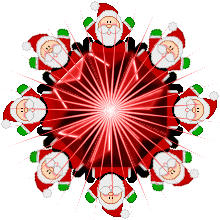 (2)On 25th dec 2010 truth and dare will be played....more details will be provided just before the Christmas eve.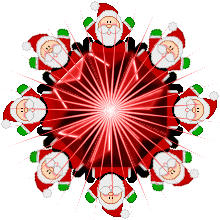 Edited by AAKDD-fanclub - 18 December 2010 at 3:56am