http:///www.dnaindia.com/entertainment/report_prachi-desai-talks-about-her-struggles-in-bollywood_1525331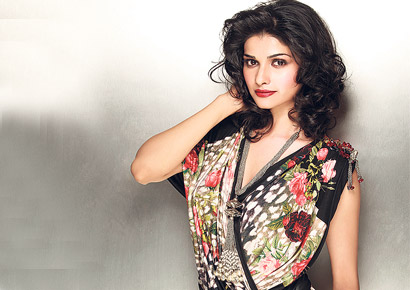 Prachi Desai
Actress Prachi Desai knows that being an outsider in Bollywood always makes your journey tougher,
but the young star admits that she never let that bother her when she started her career.
"I knew that I had to take it slow and steady and that there was a lot of turf for me to cover. So I never let any small talk bother me. I never got nervous by seeing the distance that I had to cover. I know that I will have to hold on to my ground," says Desai.
After her successful TV debut, came the dance reality show that catapulted her to stardom. "When I was doing the dance reality show, I knew that I had to give in my hundred per cent. It was a chance to prove myself and prove all my critics wrong. When I went on the stage, I danced my heart out. I just knew that I will have to do something here. And I did," she says. Her win landed her a few offers from Bollywood including Rock On!!! thatchanged her life forever.
"I knew things were happening to my life ulta-pulta and because of this reverse career graph, my life wouldn't be easy at all," she admits.
Of course her life wasn't easy. The nasty comments about her weight followed. "I knew that I would have to suffer a little bit because I am not an industry kid. But I decided to keep my mouth shut and just do my job. Whatever happened, whatever people said — I just kept my mouth shut. It was tough but it paid off," ends Desai, who's never looked back since!