Telugu
Allu Arjun! Prabhas, Siddharth, Nagarjuna, Venki, Mahesh, and that's all I watch for the "major" stars.
Heroines are a different thing altogether, they just cant seem to decide what industry they want to be in so:
Shobana, Meena, Kavya Madhavan, Trisha, Asin, Jyothika, Shriya, Anushka, Tamana, Mamta, Bavana, and that's all I have right now.
Pics: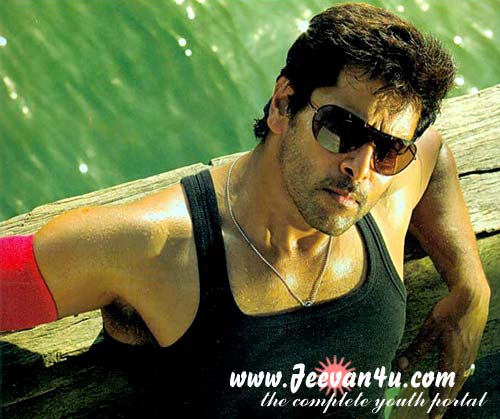 ok so i think everyone shud know alot of these people, im out.
Can't wait for the contest to start!!!!