Happy Birthday

Cake and Ice Cream,
are oh so sweet,
We are having a party
that's sure to be a treat!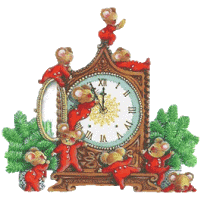 Today an angel in white celebrates her 25th Birthday!
Though she is an angel, she has a heart of Gold!
To be able to withstand the pain and torture and update Thangam!
More than that, she is a pretty little girl.. who is sweet and sensitive!
She is a great friend indeed!
She is a devotee of Lord Krishna!
She loves Music, and is an ardent fan of Ar Rahman!
She is a samathu ponnu and only has a few Crushes, including
Siddharth, Krish of Pratigya, of ofcourse
Actor Dhanush!
She is none other than

a
nj
kh
oney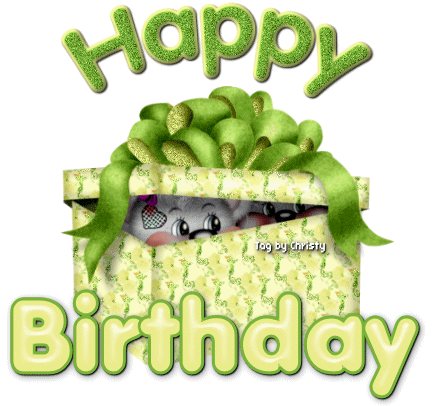 The Miracle of Friendship
[by Author Unknown]

There is a
Miracle called
Friendship
that dwells within
the heart and you don't
know how it happens
or when it even starts.

But the happiness
it brings you always
gives a special lift
and you realize that
Friendship
is God's most precious gift.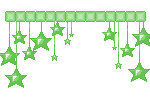 India-forums.com has gifted us with many virtual friends, who have touched our lives in every day possible, by being their for us and giving us a hand whenever possible! Our Anj is also very gifted to have made found wonderful friends from India-forums, who have become her real life friends now. She has had the chance to attend two such get togethers in India recently, one of them involved my fellow countryman, Tamilangel
!
What more is special than having found such wonderful friends, Anj
!
The best of friends,
Can change a frown,
Into a smile,
When you feel down.

The best of friends,
Will understand,
Your little trials,
And lend a hand.

The best of friends,
Will always share,
Your secret dreams,
Because they care.

The best of friends,
Worth more than gold,
Give all the love,
A heart can hold
What more is special than having found such wonderful friends, Anj
!
Anj, here is a special dedication for you
....
Ennamma Kannu, innum
Thaana? Blushing pannathu pothum ponne... pongi ezhu

H
a
p
p
y 25 th
B
i
r
t
hd
a
y

**Luv, Melz and Aish**

[messages coming below!!!]


Edited by MP_Radha - 14 December 2010 at 12:55am