Originally posted by old-black-joe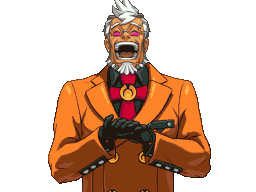 Good question! I think that's where we got our answer!
Obsession applies only to behavioural addiction, because it's mainly psychological. The reason why we get addicted to some behavioura patterns is because of the obsession. But there is no obsession in substance addiction. It takes over our system, and it makes the system obsessed rather than our minds. It creates that sense of dependance which trickles down to or should I say, up towards our minds. I think thats how it is, atleast.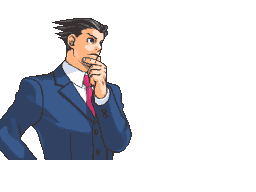 Also is cigarette smoking only a substance addicitoon, or is it also a behavioural addiction? or does it start off as the latter and ends up as the former?
Good post!
But, but, but... how do you know you're obsessed with internet or addicted to it??
Or are you saying that obsession and behavior addiction are one and the same?
Yes, yes, substance addiction has some psychological influence too, so, I'm guessing substance addiction is behavioral addiction to some extent. It starts of as BOTH behavioral and substance addiction(as a substance is being taken in) and ends up as pure substance addiction, when the addiction turns into a habit of chronic intake of smoke.


Edited by Angel-likeDevil - 12 December 2010 at 5:51am