Dayanand Shetty's
16th FC
DREAM WORLD

Senior Insp. Daya...... i.e......Our beloved Dayanand Shetty is probably the best rated and most popular personality of the weekly thriller series CID of Sony Entertainment Television..... There is very little information available about this talented popular but may be a little shy person..... Can u imagine friendzz this enormously popular person does'nt has a blog also....... Anyways.......Being his dedicated fan I would share what ever information i have got from various sites and personal researches on this man......!!

Dayanand Shetty was born in Dakshina Kannada district in Karnataka, son of Chandra Shekar Shetty and Uma Shetty.

He is basically a sports man turning an actor because of leg injury . He was a shotput and discus thrower , which brougt him many prizes in these sports in his former life. He was the champion of discus throw from State Maharastra in 1994.
He did his B.com from Rigvi College, Bandra. His wife's name is Smitha and he has a sweet li'll daughter named Viva.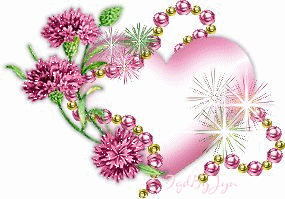 He has acted in many commercials, and he even a theatre artist and won many awards.
He has to shoot 4-5 days for one single episode in a week that is why he can't act in other serials.He has also acted in film Jonny Gaddar and Runway. He has also won the best looking guy vote conducted by Indian Television Awards in 2002.



Edited by twinklelovesCID - 16 December 2010 at 8:12am