PROMO
DA threatening Meenu at ayya's home.DA's Dad olarifies about her and RR plans in trapping Meenu n trying to tell about RR's dead.. to shakti..Shakti shocked n ask him to goto home safely n tells that he will speak to DA..
EPM - 27th Dec 2010 - Sending home Meenu - Mission Starts
- WU
DA
Torture Meenu in Temple itself asking her to leave shakti n go..But Meenu begs her to leave them as they want to live thier life..DA
replies that she will not do so , if shakti is not for her then not for anyone especially for meenu nu sollura n adds that she even kill him by poisoning his food as now she is in ayya's house n Shakti's room.. nu solli gives somemore warning n send her from temple..
Mallika is looking accounts there comes DR with petrol bunk tender n tells her he is going to gift all business to Mallika as her marriage gift n will talk to ayya on it.. Mallika is overwhelmed to hear it..n ask how she could do it as she dont have experience in it.. DR replies tell murugan thunai n do it
(sareyana villan pa ivan
).
Saravanan Meets Selvi in bus stop tries to speak to her.. Selvi give him in right left n centre n ask him why his bro is doing this sin to her sis.. why they need to wait for formalities to happen.. saravanan thinks it n goes back
DA at home talking to somu.. Somu is in full form love.. DA slightly sense it n tells him that she didnt like him n changes topic to something else n finally tells that she needs to take rest n get esc from him n start thinking about his behaviour..
Meenu N her dad coming to temple, vaathiyar is full hyper ..go on scolding shakti n co..finally meenu ask him to come to worship god but he neglects as he lost trust on anything n evryone.. n waits outside..Meenu is worshipping god.. there comes ayya with happy Face
VARUVAL..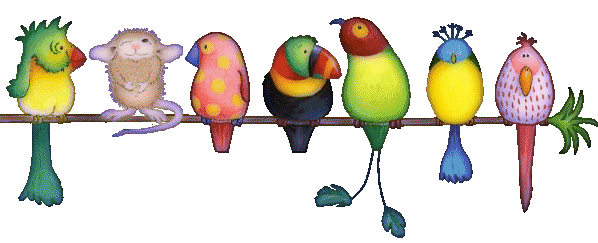 EPM - 28th Dec 2010 - DA takes Charge in Ayya's House
- WU
Ayya meets Meenu & Dad in temple n shares about the house happenings n adds shakti is taking care of amutha very well by giving his room to her..
..Meenu controls her dad in eyes n gets happily depart from there.Mallika is waiting to meet murugan , there comes hero..checks for his lunch she informs nothing for today as she wants to take petrol bunk tender n takes his suggestion..Our loosu murugan is in full form so gives all the required details n adds that he will talk to GM to get it done.. as already his lunch got cut , if she didnt get tender she herself might stop coming nu kidding her ..she gets his lunch..both are having it.
Saravanan following selvi,to convince her to talk to him nicely .. after some chit chat he accepts that he stopped his bike somewhere in his friends shop came to meet selvi n talk to her(next route start akiduchu
ana intha alagu va mattum yellarum marantutaiga ) but by then some ayya's car comes there .. scared saravanan hides in bush but selvi gets lift from the driver n she goes with saravanan's bike key..
DA's dad coming to ayya's house after having drinks..n advise her not to take moretime to reach her mission as now meenu is out of family n shakti's life now.. so ask her to utlise this time n do the needful fast , he dont mind even if she gets a thirutu thalli from shakti nu solluraru(
sareyana loosu appa athan ponnum loosa irrukku
).DA tells that she will take care of it nu solli sends him off.
Meenu n her dad discussing about ayya's house happenings..vaathiyar is angry at shakti but meenu tells him that if not as husband he will be a good friend to me, as we both can't without each other , i trust him thats y am with patience which you thought me.. let this time shakti decides how he needs to lead his life n with whom, as last time we didnt give him any choice to express his wish now let him come back to us then lets go on that path nu solli close her dad's mouth.
Ayya calls DA
n gives her the keys of house n tells that if you are good , with these keys you can even open everyones heart of this house, if you goes wrong automatically all doors will close with all our hearts for you
(Super ayya va kokka
)DA checks whether its
informed to shakti as his meenu is already here, for which ayya tells now she is not here if she comes then we will give her some responsiblity to keep her engaged in house activites, as responsibilities needs to be shared nu solluraru..This is all been overheared n watched by shakti with shock
in his face..DA adds that she needs something from ayya , which she will come n ask when ayya is alone nu sollura..
VARUVAL...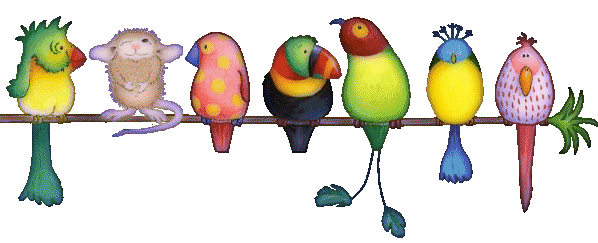 EPM - 29th Dec 2010 - DA is getting into trap unknowingly
- WU
DA
comes to meenu's house n checks why she didnt leave this town as promised to her, n adds she hates her n she wants her to go out of town asap,if she can tell that to her dad or DA can do that nu kekura..Meenu is listening all this with alertly but boldly
but whenever DA turns she shows her scared face n tells that she will soon go out of town n sends her out.
Alagu is getting some warning from a school teacher archana , as his cinema theatre noise is disturbing kids studies, as alagu liked her, he is letting her to talk n agrees that he will do the needful.n starring at her after even she goes out of the complex.(apppa after long time oru valiya alagu track arabichutanga)
Somu & murugan where waiting in road becoz of car break down, Somu gets a call from auditor who informs about the mallika's tender n tells that they might loose this tender.Somu have conv with murugan where murugan is blinking like aadu thiruduna kalaan
..Murugan tries to give up that to mallika but somu is not ready to give up to her, as its thier status issue murugan keeps silent.
DA is taking shakti's clothes to wash, where shakti is stopping her not to do this as he dont like it n he dont want it.. DA is very angry n puts very clear to shakti that he needs to divorce meenu n get married to her..Shakti is very angry but keeping quiet with some thought in his mind.(aha kelambitanya kelambitan
)
Meenu checking with her dad whether they can go out of that town, after some long conversation vaathiyar ask her to be ready to move out of that town soon ,but provided she needs to learn to be happy should not cry henceforth nu solluraru..Meenu is crying
..
VARUVAL...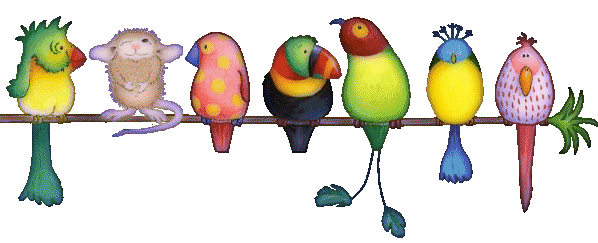 EPM - 30th Dec 2010 -
Shakti Geared up with his Investigation
& Saravanan-Selvi Love ON
- WU
Selvi is waiting in busstop but looking for saravanan here n there, this i been noticed by saravanan who is hiding in bush..
TADA..
Comes infront of her n takes her in bike after some nagging talks..on the way
TADA..
ayya is coming in car noticed them n ask saravanan to go as he will drop her at home.. selvi gettting scolded by ayya for her behaviour in car n he warns that as they are related thru meenu u should not take advantage of this relationship henceforth avoid saravanan n even his calls if he still follows then ask her to come to him he will stop saravanan's studies n bring him into business nu solli drops her in home n leaves.
Selvi
In her house she informs her dad n meenu on it, where vathiyar is
jumping for it. but meenu tells that whatever ayya done is wrong but selvi also holds mistake in her side nu solli , she adds that she will check with saravanan.for more info..but selvi stops n get caught , she gets warning from meenu as well.Next day Selvi calls Saravanan n express
thier relationship n tells that she wants to get dropped in college in saravanan's
bike bu sollura.. n they are going to gather in bike again happily
Shakti in his pooja room praying to lord murugan,that i want meenu back
in my life as wife, friend & lover,we suffered a lot, but now she has to come in my life without harming n hurting anyone nu solluran..n ask for god's blessing n comes out in bike..there he notes someone in sitting in busstop in meenu's saree
..goes near the woman thinking that its meenu..but its someone else in her saree.that lady identifies shakti n informs that she got this saree from DA's dad sometime back where he brought some sareee out of which i took only this nu solluthu..Shakti is shocked to hear n leave the place with angry..Reaches wine shop there DA's dad in drinking, he took drinks for DA n after some chat , he tells now he is happy as meenu is not at home and DA is at home..its his gift to his uncle nu solluran..he orders some more drinks n starts to tell shakti apart from taking knife for shakti DA had done more with RR to trap meenu nu solluraru.. Shakti is in full shock
...
VARUVAL....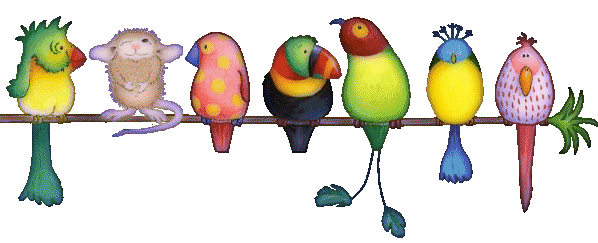 EPM - 31st Dec 2010 - NO TELECAST - HAPPY NEW YEAR TO ALL


Edited by eclat - 09 January 2011 at 5:45pm