"Hari, Sree, Ganapathaye Nama: Avignamasthu......."
"Love you all"
&
"welcome to my dreamworld.....".
Thank you radhika5 for this amazing dreamworld siggy....
The story happens in Chandenpur Village.. The place is known for its greenery and agriculture.. The heroine lives here with her dad , Mohan Varma well educated zameendar; mom Mrs. Rohini Varma: very lovable and caring house wife, daadi: Ms. Santa Varma, and her little brother Rahul, and her name is Radhika'. She completed her degree course and waiting for the results' she is very lively, talkative, and naughty'.
I know a sweet suburban girl,
She's witty, bright and brief;
With dimples in her cheeks; and pearl
In rubies set, for teeth.

Beneath her glossy raven hair
There beams the hazel eye,
Bright as the star of evening there
Where the yellow sunbeams die.

Her breath is like a flower blown,
In fragrance and perfume;
Her voice seems from the blissful throne
Where their harps the angels tune.

Her waist is just a trifle more
Than a cubit in its girth;
But when there my arms I throw,
I've all there is of earth.

And when she turns her dimpled cheek
Toward me for a kiss,
I lose expression'cannot speak'
And take all there is of bliss.
Samuel Alfred Beadle
The hero, a dashing young man whose eyes were radiant like a pure diamond with pleasant and sporty persona and yes, his name is Dev.. living in one of the busiest city in India, Delhi.. He lives with his dad Mr. Surender Bhatt , a very successful businessman; mom Mrs. Suchithra Bhatt , a leading gynecologist; and his lovely younger sister Ms.Lekshmi'... he is doing his final MBA and dreaming of flying to U.S. oneday..'
So here, I am going to try to bring these main characters into picture and connect them along with few supporting characters. I hope I will be able to create a new world of imagination in your mind. I will try my best, rest I leave up to you. Because I need your support and only your words can add fuel into my spirit....'
May be it will be a short story, or may be a lengthy FF.. all depend on time and your support. My dream is to bring a smile on your lips as you read the last sentence of each updated parts of this story. I hope'.
"Jai Radhe Krishna"'.
I don't know how you will take this story, it's growing in me.. I am dedicating this story to one of the readers who constantly reminded me that I have the potential , and I can do it, who never noticed those errors, who read through my mind.. I hope it will come out nicely and you all will be able to relate this story with our Avina... .
so are you ready.. Ok then...here I begin... before going to the first part.. how the story born? How her thoughts made me to think in a different way... do you want to know.... ok then....
My mind is haunted by the frustrations of two minds. The hero is masking his emotions with a fake smile on his lips. He is in a travel, wearing a formal long sleeve white shirt and blue jeans, with a lightly gray shade glass on'staring through the oval window at the white and gray mixed with blue thick clouds beneath him. His eyes were fixed down to the tiny brown land occasionally. Is it a land !, but then the color changed to blue, is he flying over an ocean!.. Time was passing by' he sat in trance looking into those changes with a heavy heart'.
The heroine is also in a travel. She looks very simple, wearing loose white kurthi with a black colored medium length shall hanging around her neck down from the back, her long partially curly hair was open and it was flying with the wind. But her eyes transfixed on a book. She has a black frame glasses on.. she looks like totally immersed in that book; in between her body was shaking with the hauling sound of the train. For a second, she took away her eyes from those letters and looked outside, as she turned her eyes away, involuntarily her eyes met mine, she didn't see me instead her eyes caught the attention of the passing ground with a flat affect.
I looked at her curiously.. is she in a deep thought? Or is she thinking of the letters in that book? I don't know. But I found the deep aching in her beautiful long eyes. My mind started thinking.. why she didn't notice me? Why she didn't see my curious eyes.. what is struggling her? I heard the big hauling of the train as it was entering the tunnel, the darkness covered us.. for a second I thought of the light at the end of the tunnel that is waiting for me.. but in that darkness with a chirpy smile on my face, I tried to see her.. will I be able to see her before we reach the end of this dark tunnel?.. all I could hear was the scraed cry of the shaking train'..
~*~ the story begins~*~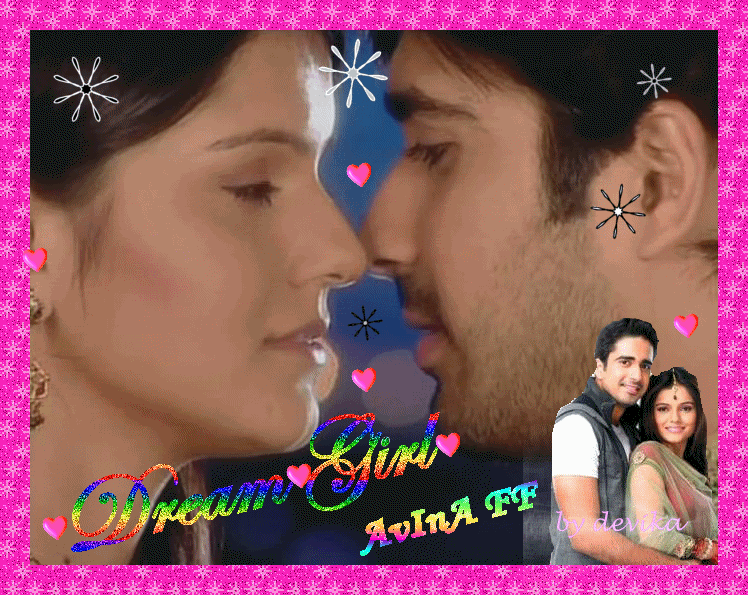 Thank you radev-fan for this amazing siggy.......
As we grow older together, As we continue to change with age, There is one thing that will never change. . . I will always keep falling in love with you.
Karen Clodfelder
only one question... R U All READY???????????
Link to updates along with family tree.. next post...
Hei, try these links to connect with avina latest.....
as always..
love and take care
Devika
Here is the link to first FF , completely based on CB-1 story..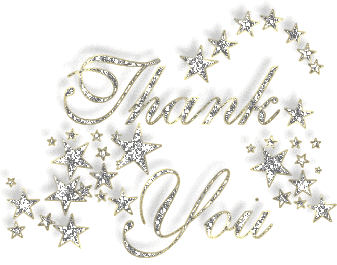 Edited by Devika. - 24 February 2011 at 8:35pm