Okay so i know I am opening this early, but its different around the world with the time, and I wanna be the thread opener for Jess's Bday
Her Birthday is on Nov. 20.

Happy Birthday Jess
I met Jess on the DID 2 Forum. She was theeee sweetest person! Jess is one great Mod. I rememeber her Akshay Kumar avi haha
Even though I barley catch her online, I know this where she is the most!
I hope you have an aswesomesupertatsiclovingawesomecakeeating day!
I. LOVE. YOU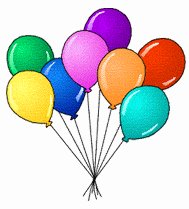 Edited by Jess. - 19 November 2010 at 11:21am